PROJECT    Concurio Logo Design Contest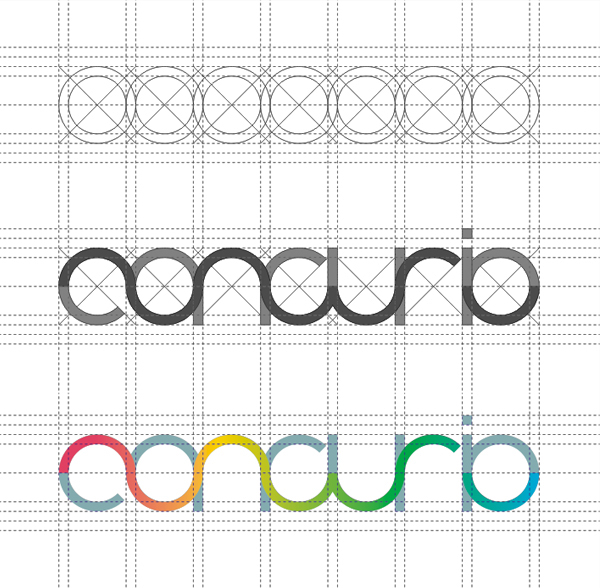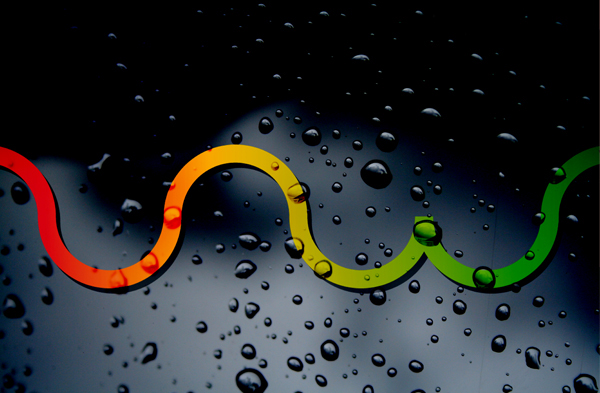 About Logo Design                                                                            

The Concurio logo was conceptualized keeping in mind the company's dynamism and attitude towards reaching furthest corners of the world with their open source solutions. At the initial stages of drafting, I thought the logo needs to be modern, sleek, flowing and circular in nature. Hence the use of a wave for the flowing effect.

Since Concurio's mission is to establish a solid connection between users and data flow, I wanted to show the interconnectivity between the wave and the actual letters. The wave is distinguished from the letters since the typed text is on a flat colour.