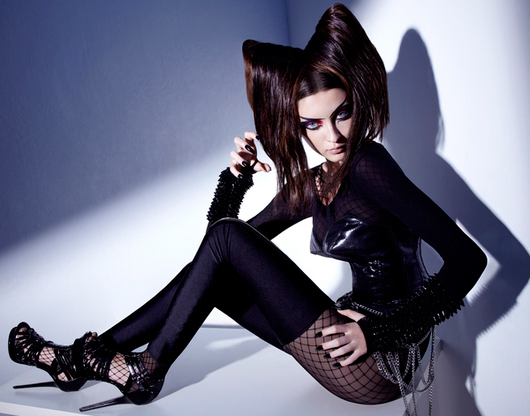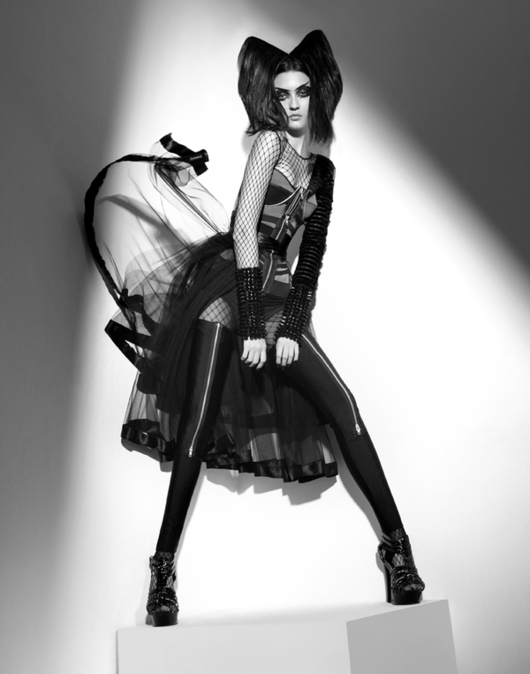 Cats, creatures with many faces. Placid a minute, pernicious the next.
Many believed that they are pets for royalty. However, they are animals of self-indulgence.
It is their natural desire to hunt, to kill, to intimidate. But it is also their natural talent to allure, to tempt, to seduce. Silly humans, letting the cat into our homes without realising the manipulation we are tricked into.
An provocative caress cross our calves and we find ourselves presenting her a bowl of milk.
An unintentional disturbance from her serene sleep and we are charged upon by her merciless claws.
Even the great Batman fell for her unrelenting charms.If a superhero falls for her enchantment, what are mere mortals?

Photography / Soon Tong
Fashion Direction / Ashburn Eng
Model / Irina Gorban (Mannequin) 
Make-up & Hair / Chris Ruth
Words / Luth Seah Zhiqiang
Fashion / Stefan Kwang, Rachel Edward, Nurhidayah Bte Md (Nanyang Academy of Fine Arts)
Fashion Co-ordinator / Shanna Matthew