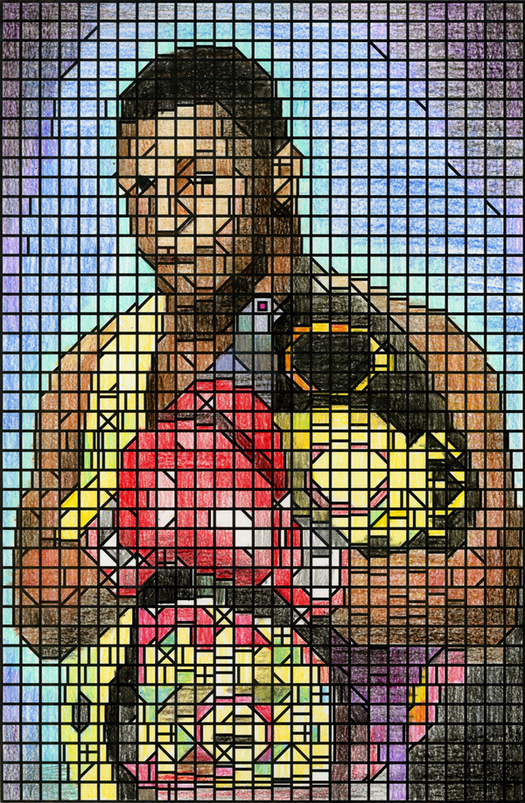 based around the theme "royal athletics", i did a piece on mike tyson for a client. i always personally considered him athletic royalty - right above jordan and bolt. sadly, it was sent off to rejection city and shant be seen on any products.

an illustration i did for the new york times article the holy grail of the unconscious about philosopher carl jung's red book - which was a deeply personal fiction story that his family had kept under lock-and-key for almost a century.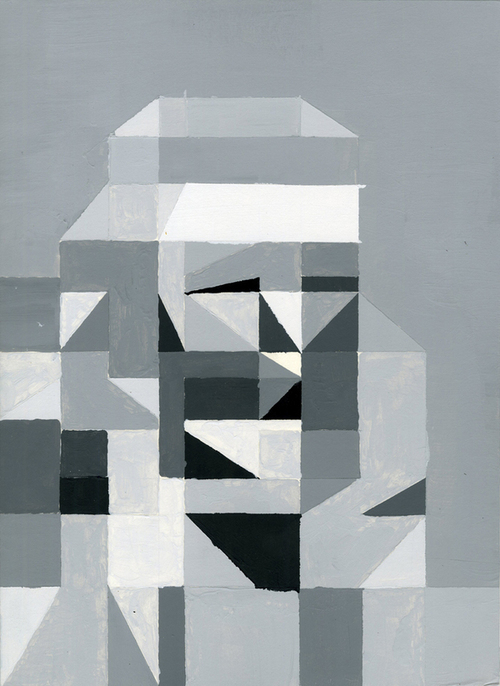 my version of da vinci's supposed self-portrait.