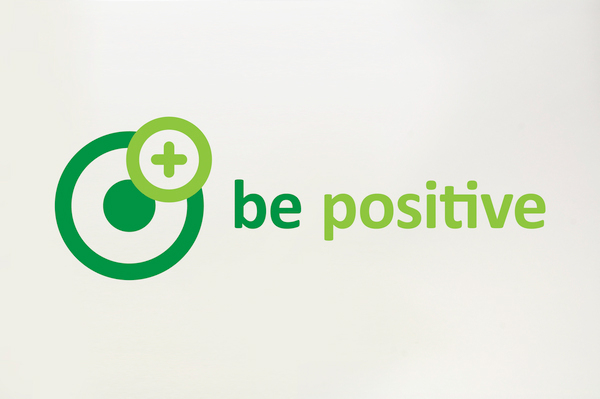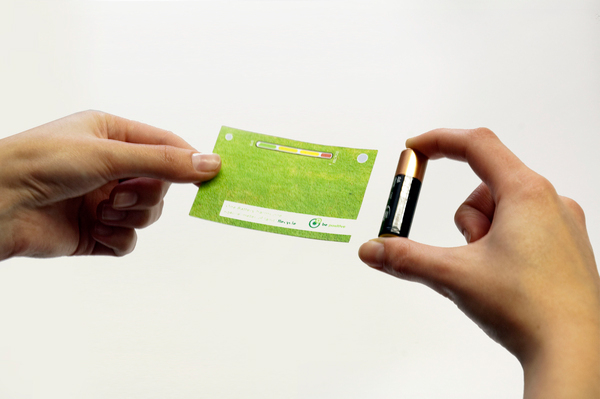 Brief: Recycle Reduce Reuse 

Solution: bepositive  

bepositive is a UK Batterie collection system. (Case Study)
600 Million batteries are thrown into landfills in the UK every year.
With a UK wide collection system more batteries will be recycled. 
On every sold battery a deposit of 20 pence is charged. With returning the battery into the bepositive recycling system the customer gets the 20 pence deposit charge returned.