At college I completed a project on abandonment, and here is my final set of images.
I based the photos on a little girl (my cousin) at an abandoned stable yard (which I spent my childhood at).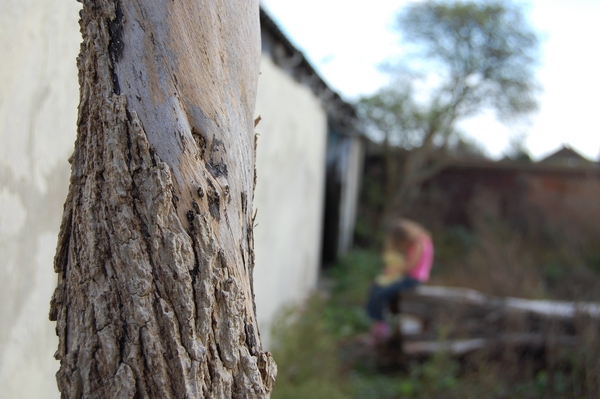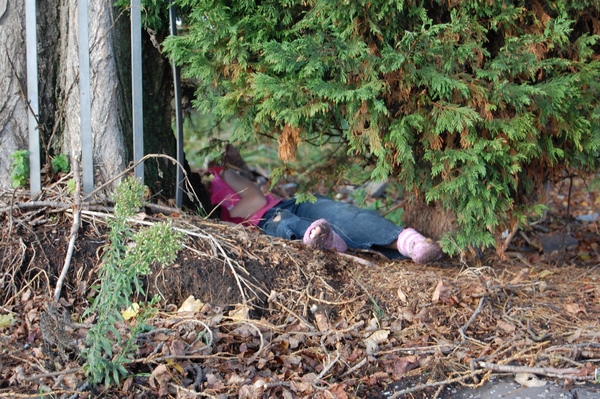 As part of the project I had to re-photograph my existing images, in the same situation.