CONCEPT: MONA SIBAI/ BJÖRN EWERS
CLIENT: Stiftung Berliner Philharmoniker
AGENCY: Scholz & Friends Berlin
PHOTOGRAPHER: Mierswa-Kluska
ART DIRECTOR: Björn Ewers
COPYWRITER: Mona Sibai
CDs: Michael Winterhagen/ Nils Busche
A lot of people asked me if these posters are for sale. I'm sorry to tell you that they are not available anymore because of copyright reasons.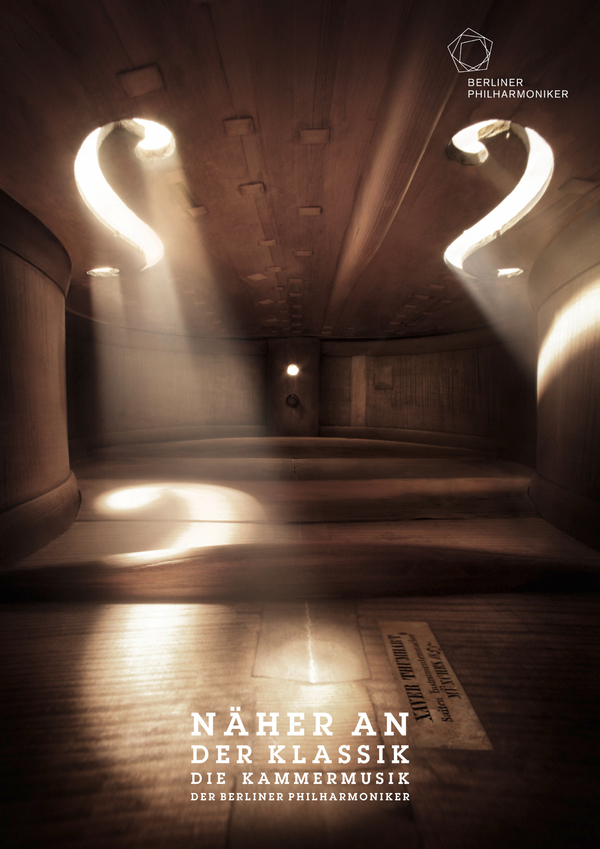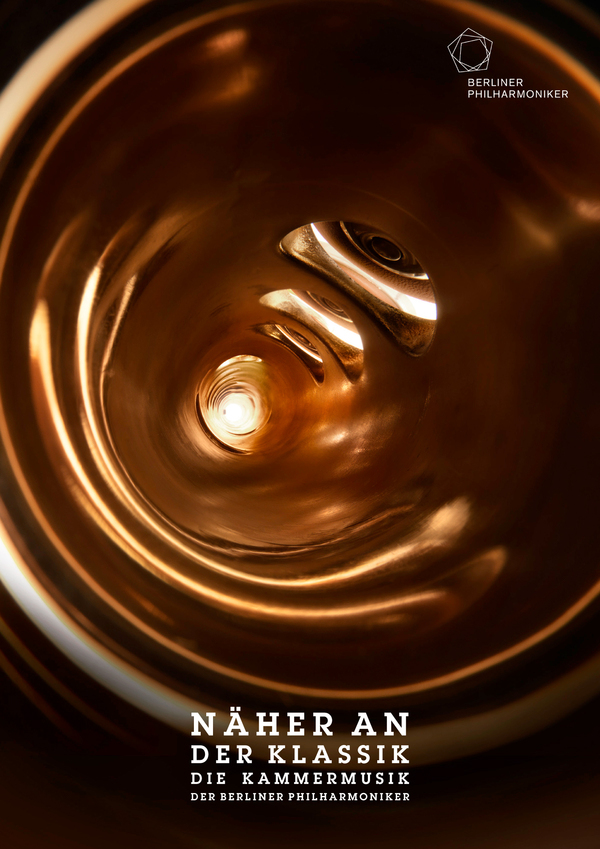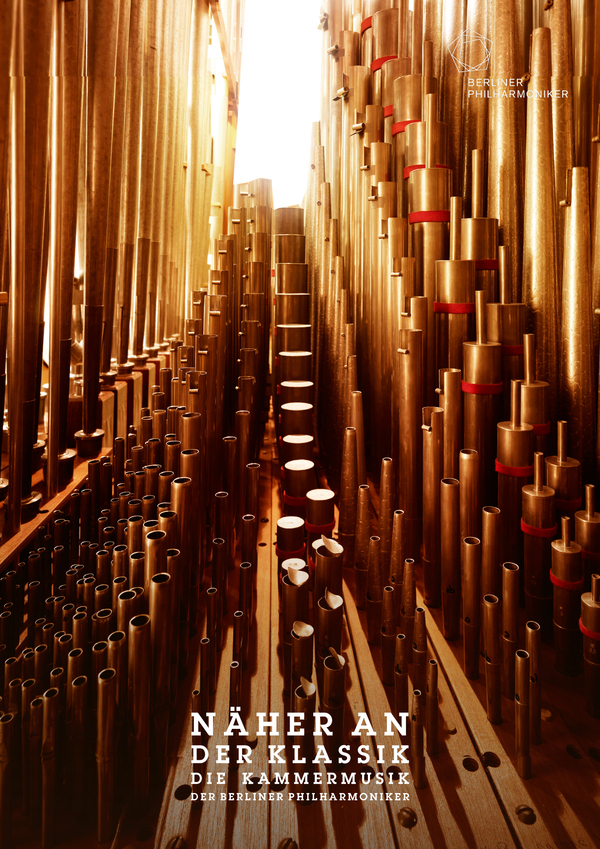 Hi lovely Behance members,
I'm totally stoked by all the feedback of you all.
I'm so curious about what do you think is the magic inside the images that touches you. 
Would be great if you can share just a short comment about it  in the comments list.