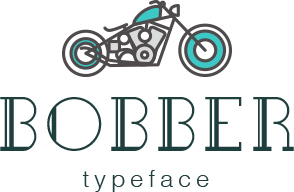 The inspiration to Bobber was, of course, the


bobber motorcycles but not just that. We were
looking for an unique type.
Every single Bobber character is


modular and grid based.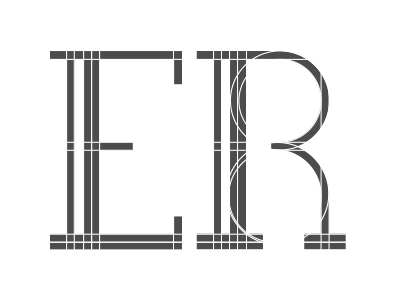 Apart from the traditional,


there's a solid version of Bobber.
We are currently working on a


light version too.

Bobber supports eastern &


western european languages,
icelandic, extended greek,
russian, ukrainian, serbian
cyrillic and maybe more.