Bur 60 Anni 367 Copertine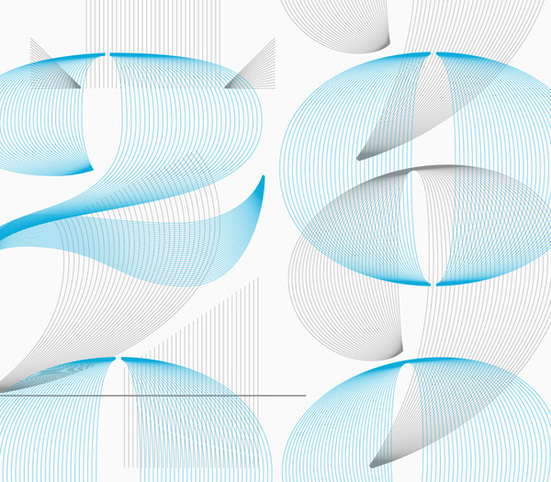 To celebrate their 60th anniversary, BUR published an index of cover designs from 1949 to 2009. This cover features a set of extra-bold, high-contrast, lined numerals made specifically for this application. You can view the full set of numerals here.

Date: Spring 2009
Client: BUR Rizzoli
Creative Direction: Matteo Bologna

This project was designed while working at Mucca Design.