'Native' is a fictional exhibition based around traditions of Native Americans. 
Work includes promotional posters, flyers, badges, a tote bag and a small zine
that would be picked up at the exhibition containing relevant information on
different historical traditions and values of Native Americans.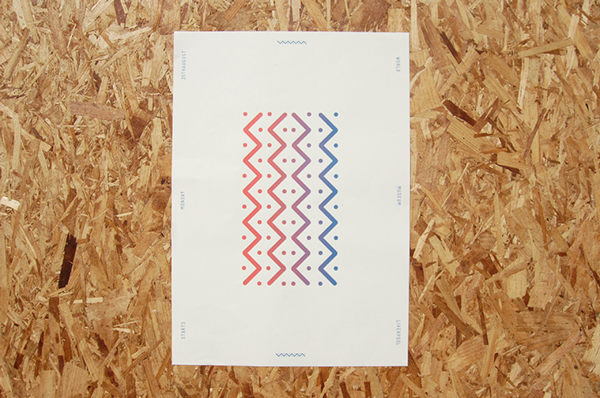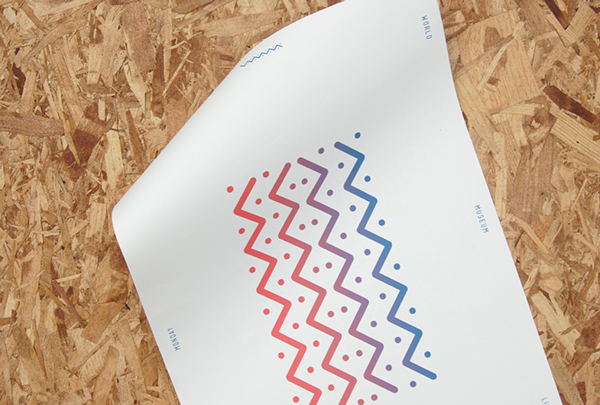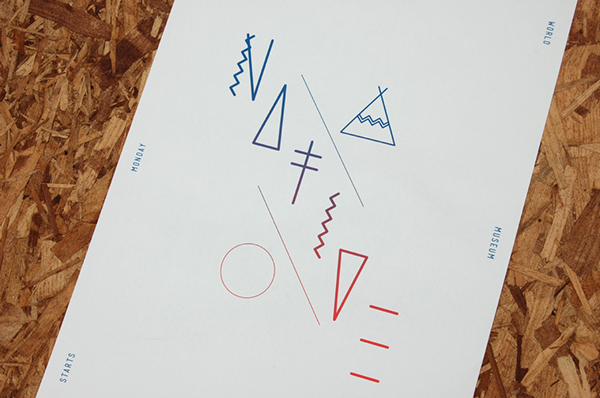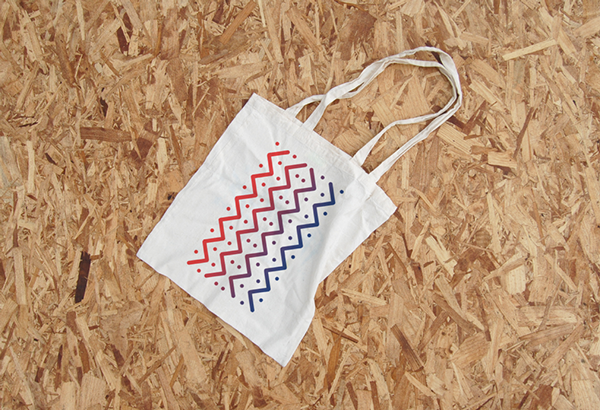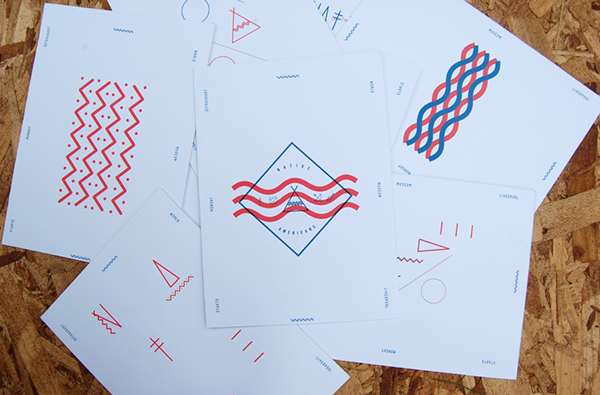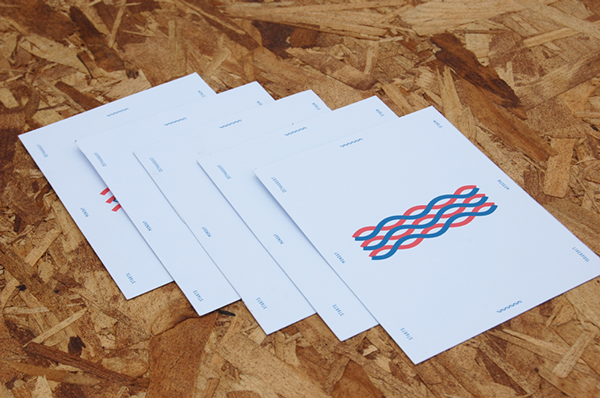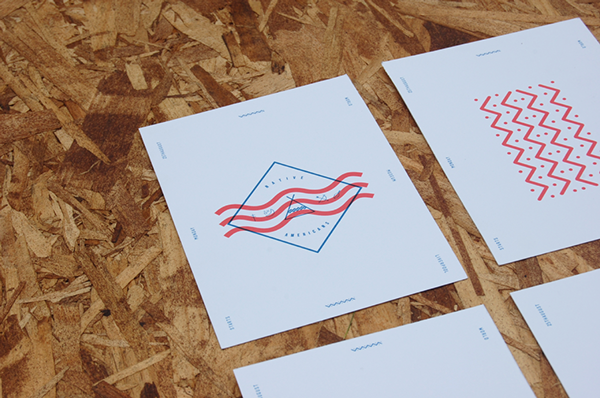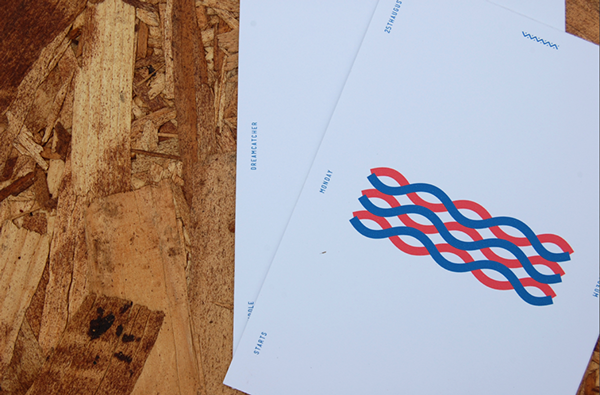 Copyright 2013, Sam Lane. All Rights Reserved.