Streetball, portraits
This is Marcos Duarte Maia, a brazilian streetball player. The whole job is divided into few series available in the portfolio, this is the conceptual portraits.
Funny fact: this portraits were shot under 2pm sunlight coming from right, I got three Canon Speedlight flashes at full power above him and the minimum lens aperture, so I could take a night mood to the scene along with some later Photoshop adjustments.
The last pic here is a before/after.
More works:
http://www.studiosopa.com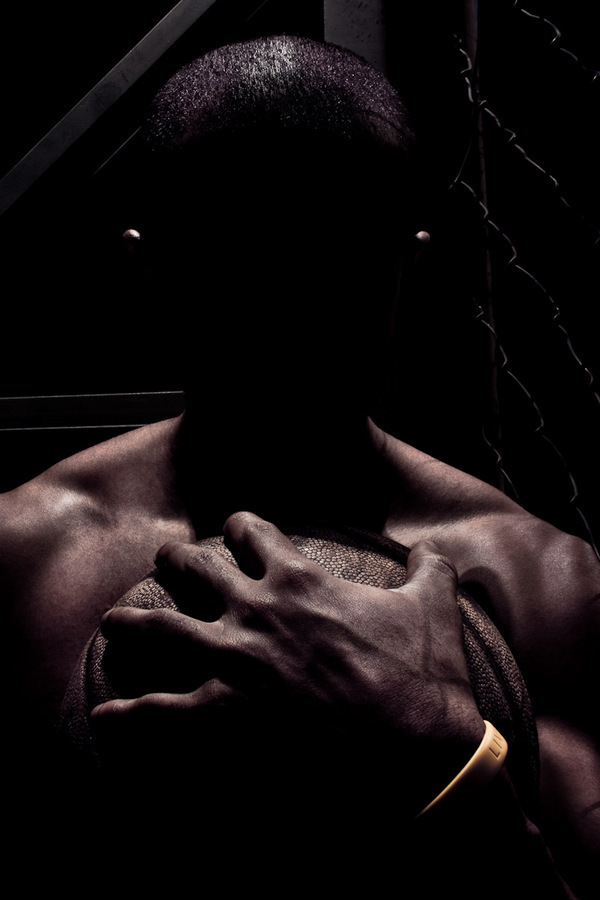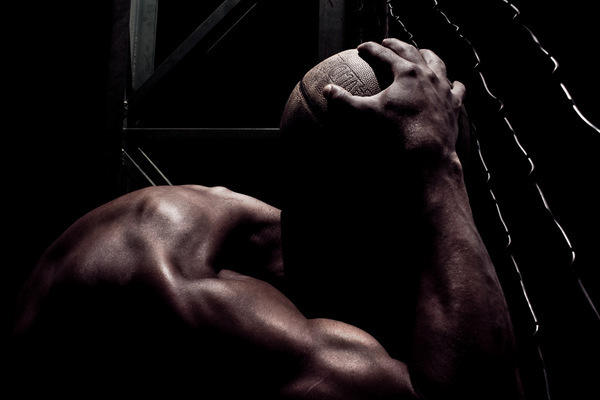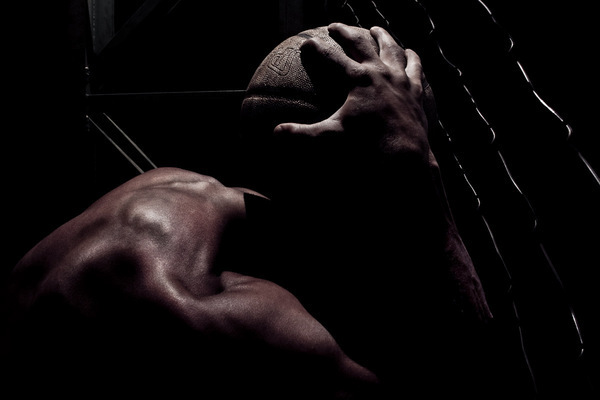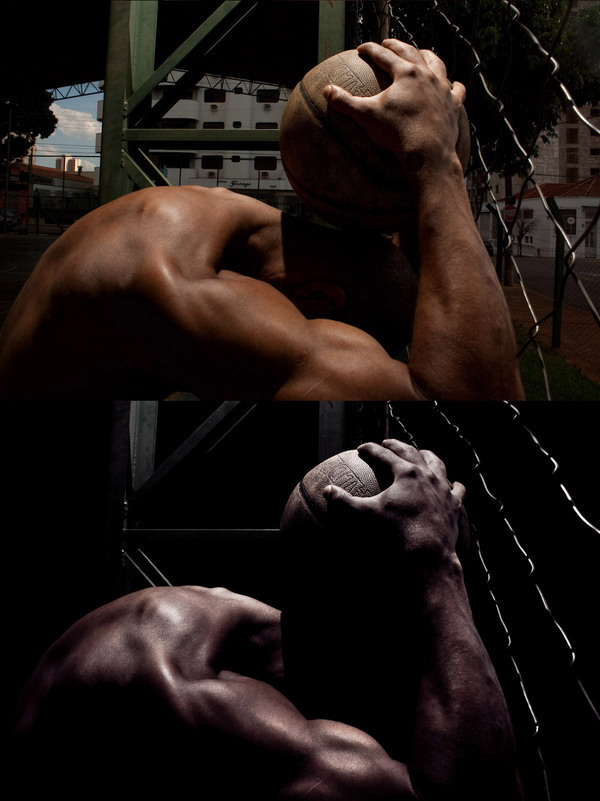 The original pic vs. the post-processed using Lightroom and Photoshop.