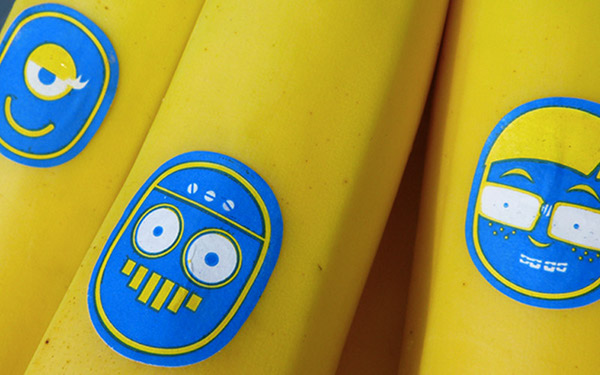 THE SITE www.eatachiquita.com
This is the world of Chiquita. Here users can explore different areas, create their own banana sticker for their avatar and for a chance to have it produced on bananas across the world. They could also upload photos to be customized with quotes and sticker faces. These photos then appear on the billboard in town. Each area has dynamic animations, and the entire site customizes to each user.
BANANA BOOGIE BATTLE
This 3-D animated game allows you to pit your banana avatar against the "bad banana" in a Dance Dance Revolution-style arcade. An animated "how to" section makes learning to play fun, and each "final move" animation changes for every play.