Headquartered in Detroit, Michigan, SportStat is a technology company that produces wireless, media-rich content applications and services.

SCORE (Statistics Created Online Realtime Everywhere) is a wireless application created by SportStat that provides player stats, play-by-play information and real-time streaming video for practically any high school, college, major or minor league sporting event.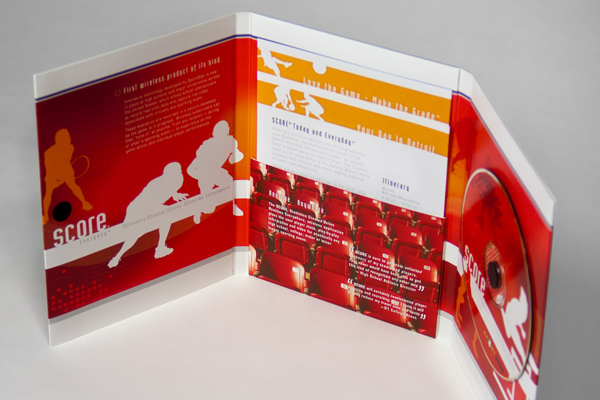 CORPORATE PRESS PACK / LITERATURE FOLDER

Developed a unique look for the corporate marketing materials. It was designed to be versatile, encompassing all of the companies brands and services.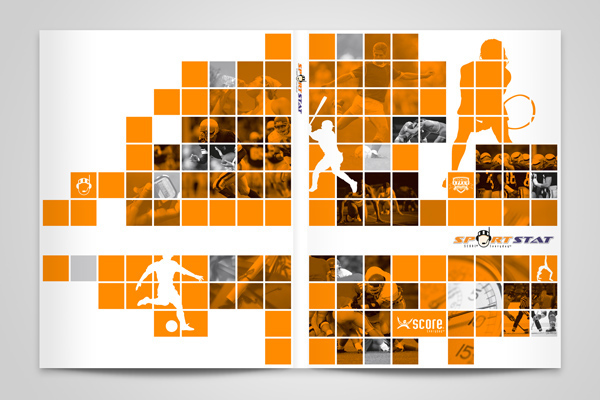 LOVE THE GAME, MAKE THE GRADE™

The SCORE Community Development Corporation (CDC) is a charitable organization that awards college scholarships to high school students for excellence in athletics and academics. A total of at least five students in each state receive a $10,000 scholarship to use toward tuition at more than 200 participating colleges and universities. "Love the Game, Make the Grade" also has other community-related events and programs for the benefit of students and their parents.