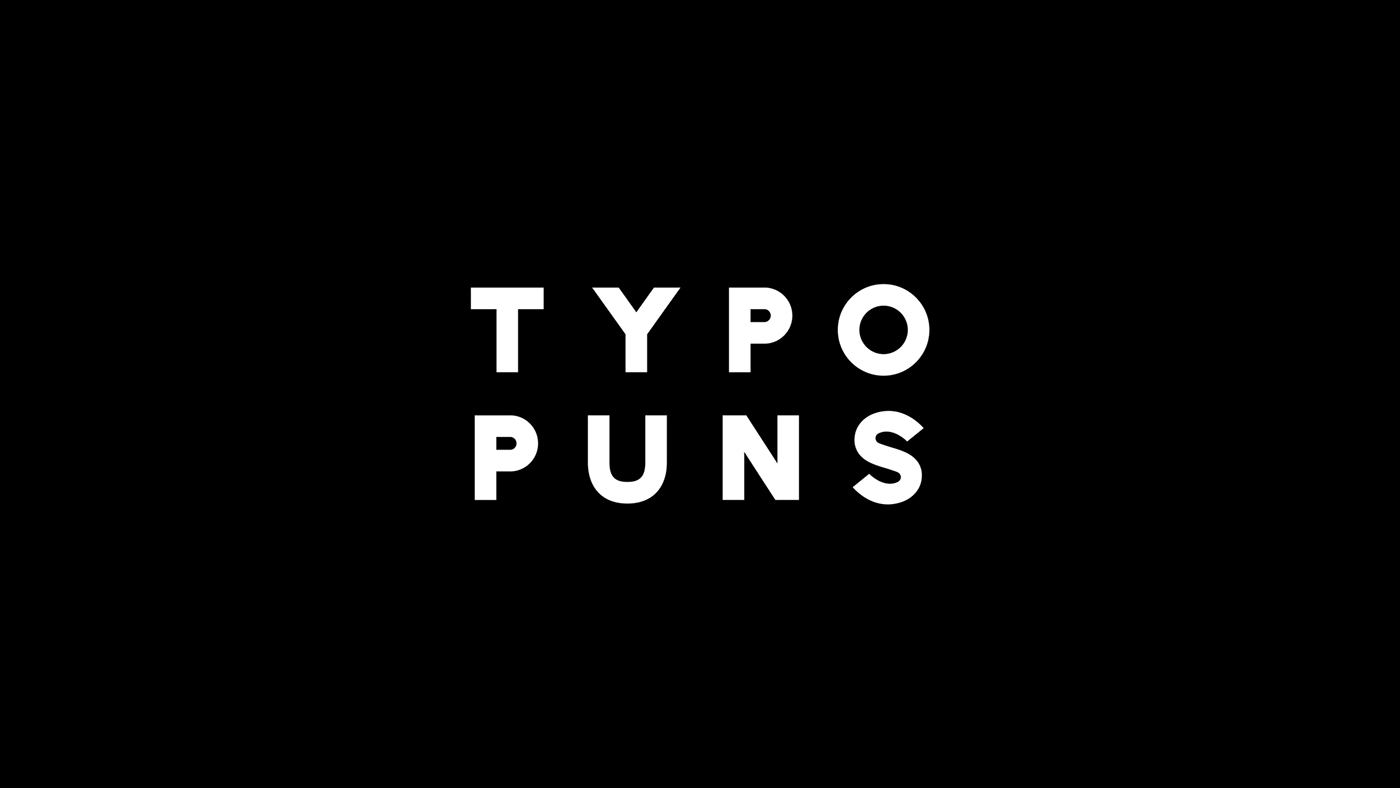 A series of posters with typographical puns to humour fellow designers.

It's been a long time coming and I can't thank you enough for your continued support and patience. I'm really excited to announce that the Kickstarter campaign has just been launched! Please check it out here: 
bit.ly/typopuns
I'm really excited about the campaign, and I hope you enjoy it as much as I have been creating this.
Please spread the word – if you can – to your friends, family or to anyone you know who would appreciate these posters. Any support you can send my way, even if it's just a share would be hugely appreciated!