intuitive rural accessibility
Waifanding for Gollion, Swiss

Il s'agit d'un projet avec la signalisation spécialement créé et conçu pour les futurs bâtiments Gollion petite ville de Suisse. Il s'agit d'un système d'information iconographique qui contient une analyse préliminaire et intègre les activités habituelles et les usages de ses habitants. Stratégie graphique en regardant l'environnement, les activités autochtones, de la culture, et est très fonctionnel pour une plus grande accessibilité. En venant à se développer avec la sémiotique de l'environnement urbain et rural.
Este es un proyecto con una señalética especialmente creada y diseñada para los futuros edificios del pequeño pueblo de Gollion, en Suiza. Es un sistema de información iconográfico que contiene un análisis previo e incorpora las actividades y los usos habituales de sus habitantes. La estrategia gráfica radica en contemplar el entorno, las actividades autóctonas, la cultura y es muy funcional para una mayor accesibilidad. Llegando a expandirse con su semiótica al entorno el urbano y el rural.
This is a project with a Waifanding specially created and designed for future buildings Gollion small town in Switzerland. It is an iconographic information system that contains a preliminary analysis and incorporates the usual activities and uses of its inhabitants. Graphic strategy by looking at the environment, indigenous activities, culture, and is very functional for greater accessibility. Coming to expand with the semiotics of urban and rural environment.
www.estudiogiaccardi.com/content/view/128/86/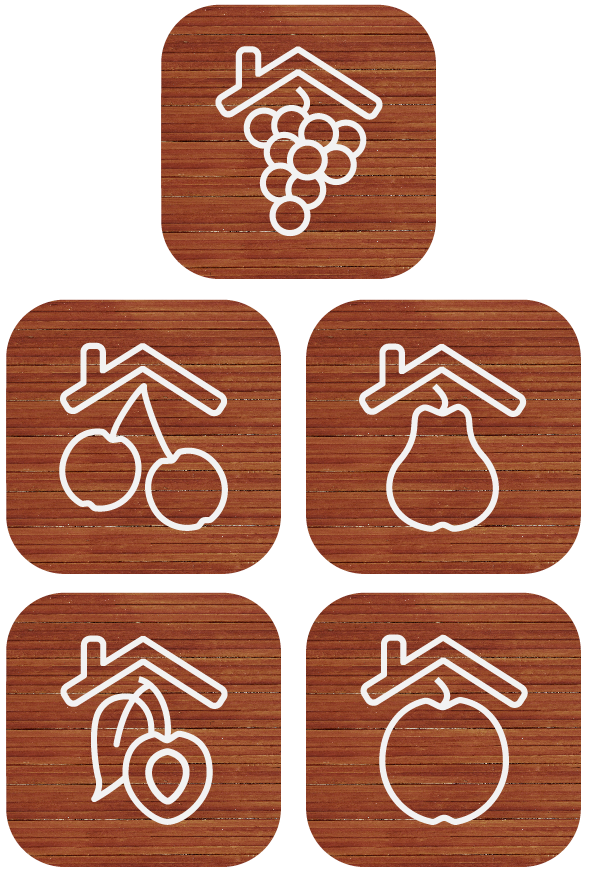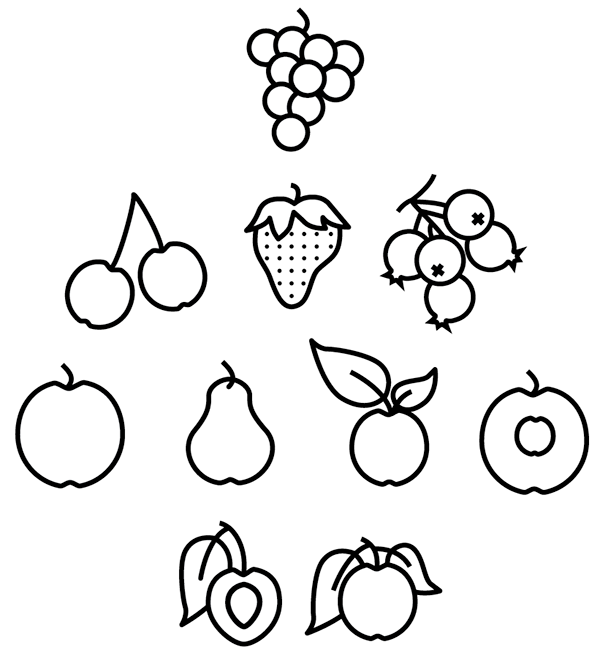 fr
- d'identifier, de réglementer et de faciliter les services requis par les individus.
- est conforme aux caractéristiques environnementales.
- ce système de signalisation est créé et spécialement adaptés à Gollion signaux unifié produites spécifiquement.
- utilise la lecture de codes connus des utilisateurs qui sont universels et d'autres qui correspondent à orienter et diriger les peuples autochtones comme le visiteur.
- améliore l'image publique des personnes.
- Économique coût-efficacité, avec une production moins complexe qui évidence a simple vue qualité, design et fonctionnalité.


fr
- identifica, regula y facilita los servicios requeridos por los individuos.
- se ajusta a las características del entorno.
- este sistema señalético es creado y adaptados especialmente para Gollion con señales unificadas y producidas especialmente.
- utiliza códigos de lectura conocidos por los usuarios que son universales y otros que son locales para orientar y direccionar tanto a las personas autóctonas como a las visitantes.
- refuerza la imagen pública del pueblo.

- Económicamente rentable, con una producción poco compleja que evidencia a simple vista calidad, diseño y funcionalidad.
en
- identify, regulate and facilitate the services required by individuals.

- complies with environmental characteristics.
- this signage system is created and specially adapted for Gollion unified signals produced specifically.
- uses reading codes known to users that are universal and others that are local to guide and direct both the indigenous people as the visitor.
- enhances the public of people.
- Economic cost-effective, producing less complex clearly has a simple view of quality, design and functionality.