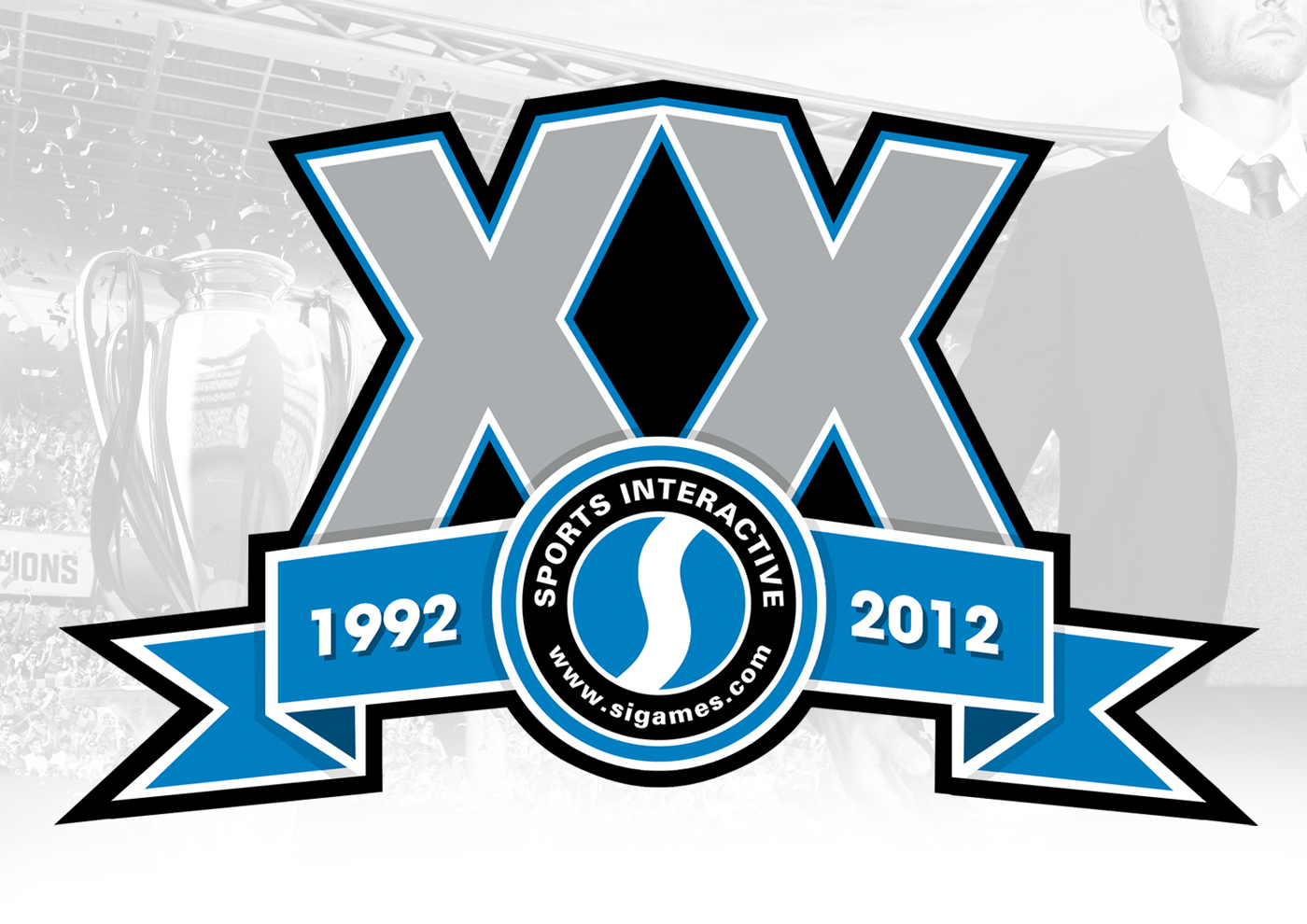 SEGA: Sports Interactive: 20th Anniversary
YCN Competition Brief 2012
Sports Interactive are the creators of the modern day Football Manager game series, and original creators of the Championship Manager series.

After more than a decade of success with their original creation, in 2004 Sports Interactive signed a deal with publishers SEGA. 2012 marked the 20th Anniversary of the company and their flagship game.
© Sports Interactive Limited 2010. SEGA and the SEGA logo are either registered trade marks or trade marks of SEGA Corporation.