A series of poster illustrations about sustainability done as submissions for the first edition of the international design competition
Posterheroes
. Instead of the single submission I made the project a bit more mine and explored the chosen topic creating seven artworks, using different subjects and different styles and mediums.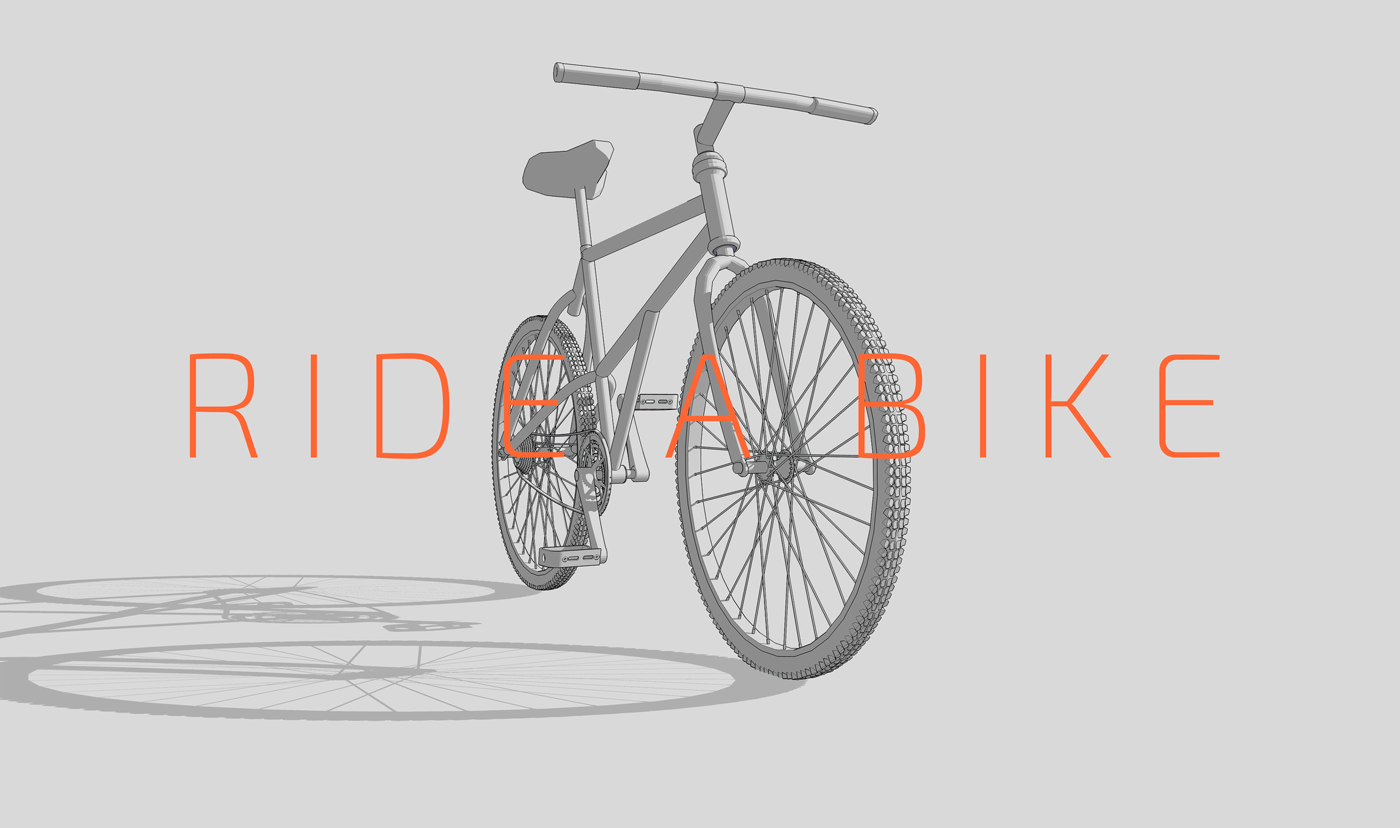 I printed also a mini catalog of the artworks as a sort of fanzine.
Recycled paper, of course.



Ride a Bike
has been featured in
Gestalten
book
Cause and Effect, Visualizing Sustainability
. The book showcases a wide range of original and relevant design approaches that raise awareness for a more environmentally conscious lifestyle.