The Road Safety for Kids

This project is about road safety for russian primary school pupils.
It was done for Far Eastern telecommunication company "Dalsvyaz".
Each poster tells some hidden story about road safety rules. During to the complete stupidity of russian poems and super unprofessional logotype of the company I've replaced them with english fake slogans and well-known logos. So this project was done NOT FOR: Pedigree, Nike, Toyota, McDonald's, General Motors, Milka, Microsoft, Ford, Coca-Cola, Nestle, Ferrari and Bike.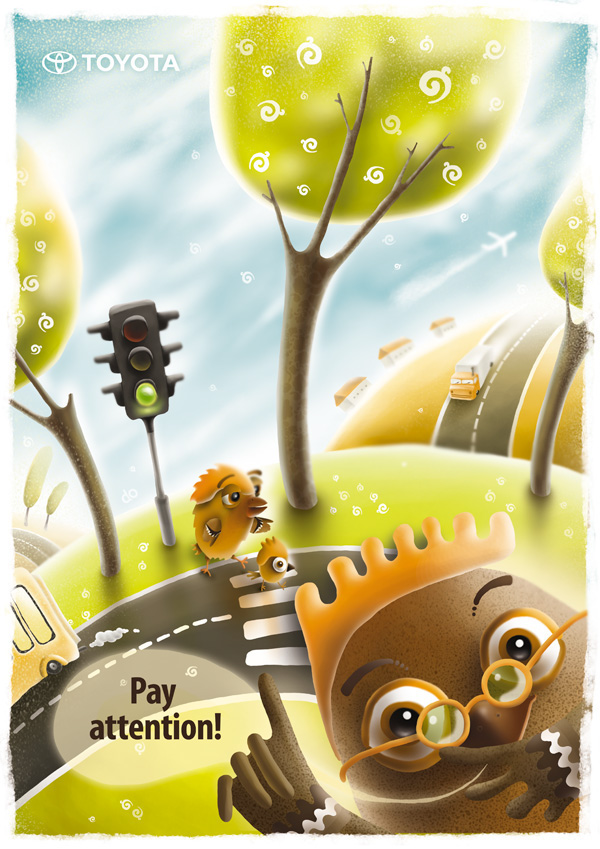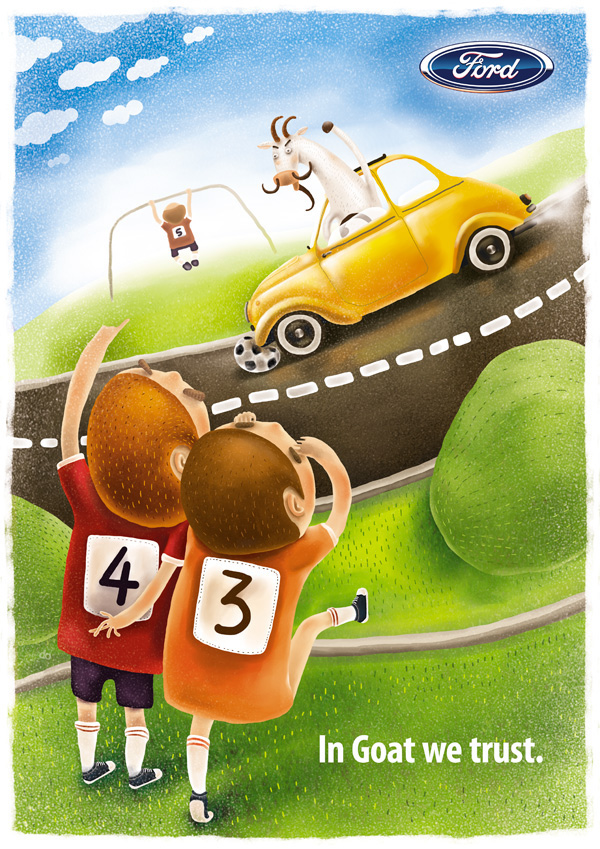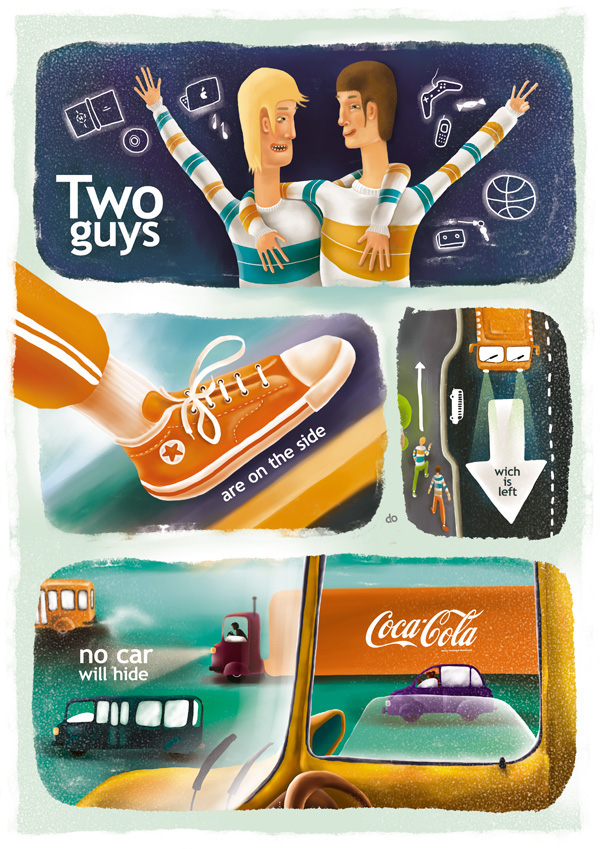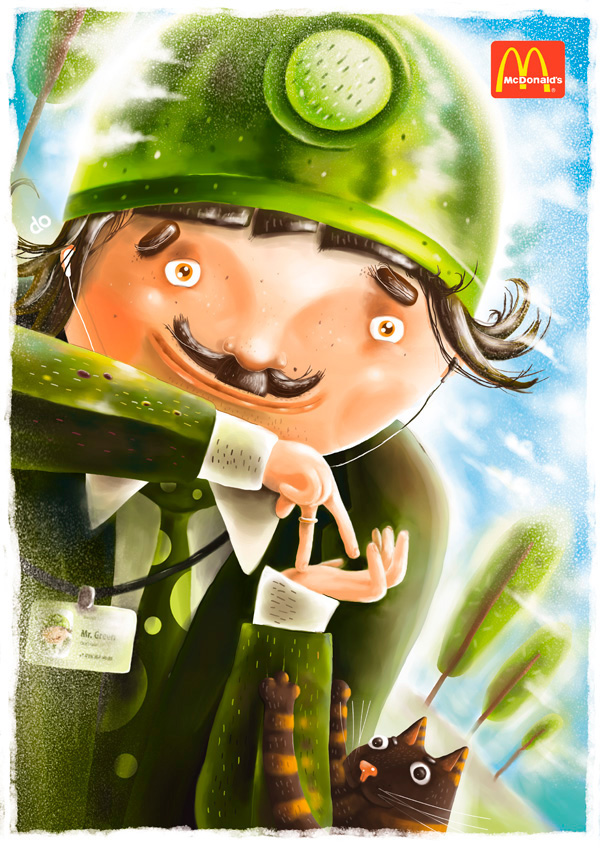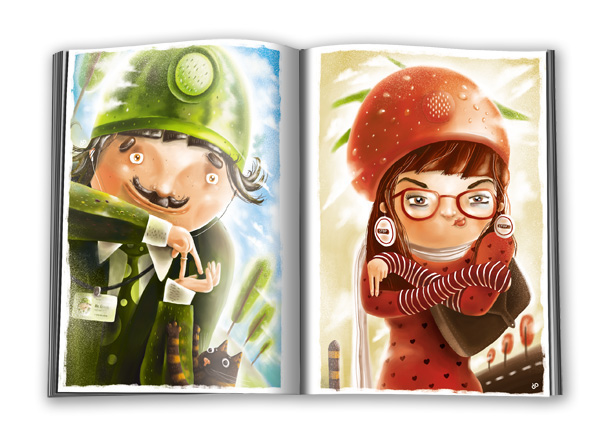 I will pray for you tonight if you'll appreciate this.