Firm style for a musical record-label «Future-Past».
The labelspecializes on production of the electronic music taking for basesmusic of 50s-60s years. This way, we create product, which is actualand demanded by the modern consumer, and at the same time,issues fromthe historical past. Keeping heart of a musical composition, tracks getunique electronic interpretation and new sounding.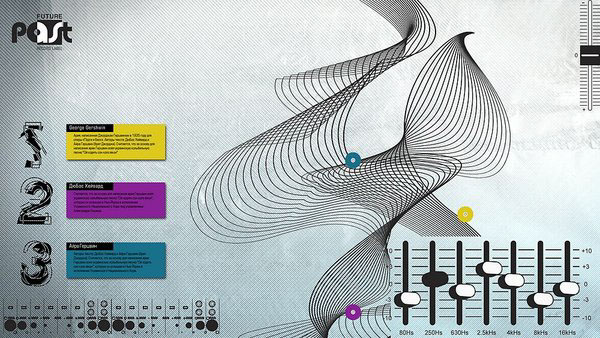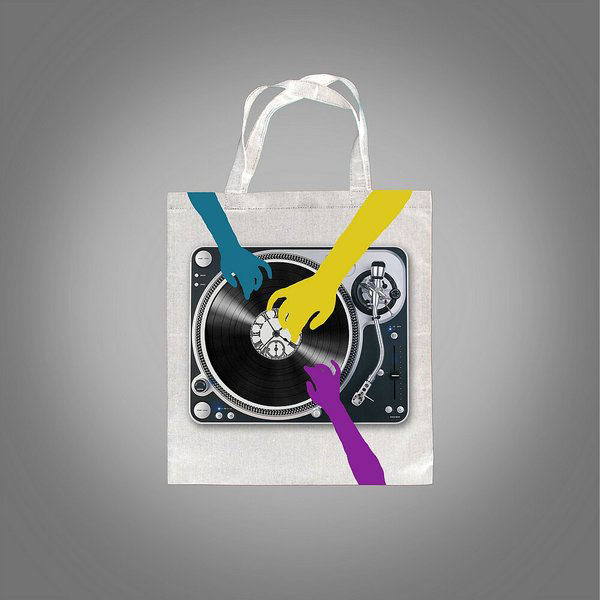 Фирменный стиль для музыкального рекорд-лейбла «Future-Past».
Лейбл специализируется на производстве электронной музыки, берущей заосновы музыкальные произведения 50x-60x годов. Таким образом, создаeтсяпродукт, актуальный и востребованный современным потребителем, иуxодящий корнями в историческое прошлое.  Соxраняя сердце музыкальнойкомпозиции трэки приобретают уникальную электронную интерпретацию иновое звучание.

Ролик создан в After Effects.