In the 20th century fine artists found new ways to depict forces unseen by the naked eye. 
Einstein famously described entanglement as "spooky action at a distance". 
What if everything could be interconnected via a rhythm of line and colour. 
What would this rhythm look like? 
The following are a collection of paintings that attempts to answer these questions.
"THE FEELING OF THOUGHT"
pastel on paper 110cm x 125cm,  2016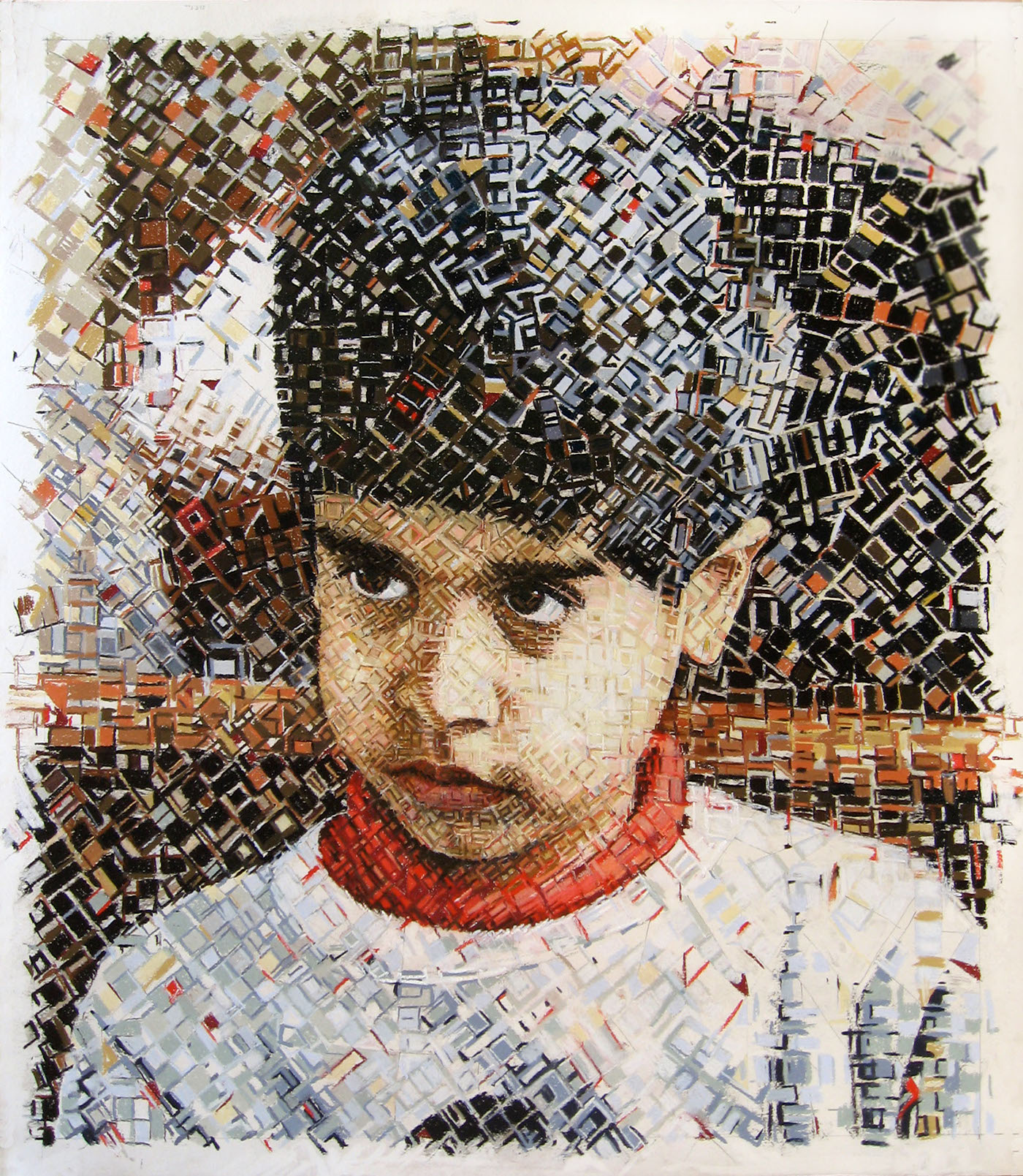 "Χελιδόνα"
(CHELIDONA)
pastel  140x100cm  2015
"Lefkada 1"
pastel on paper 68cm x 67cm, 2016
"Lefkada 2"
pastel on wood, 50cm x 100cm
"ΣΥΜΒΑΝ"
(incident)
pastel  95x70cm  2015
"I LOVE YOU ALL INFINITY"
pastel on paper 100cm x 70cm  2011
 A pastel painting  done in memory of a former classmate.
***If you liked these, you can hit the "appreciate" button and leave a comment below***