A collection of A2 Typography posters
I have a huge passion for working with typography. I like to keep it simple, I like to mess it up and I like to experiment.
Here I will keep uploading my Typography work which I feel has enough potential to be shared with you guys.
You can purchase some of the prints here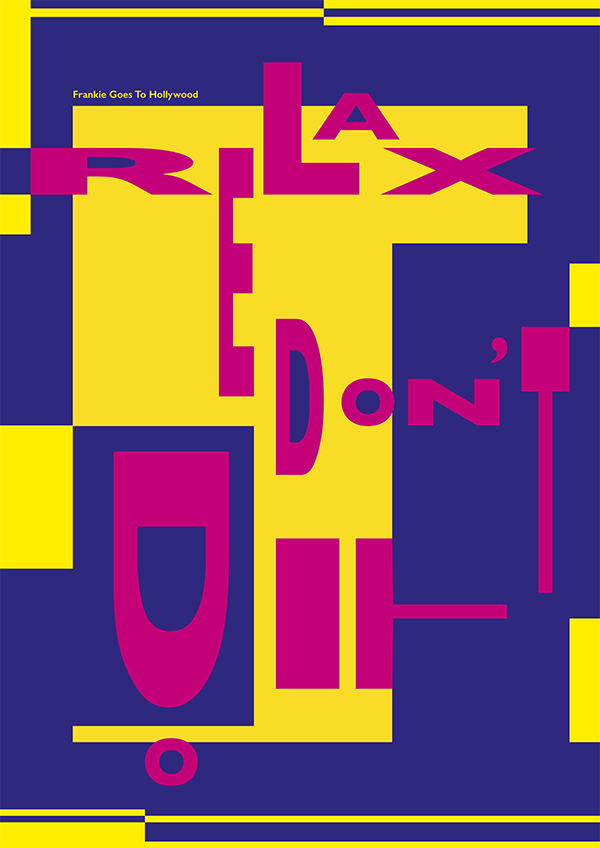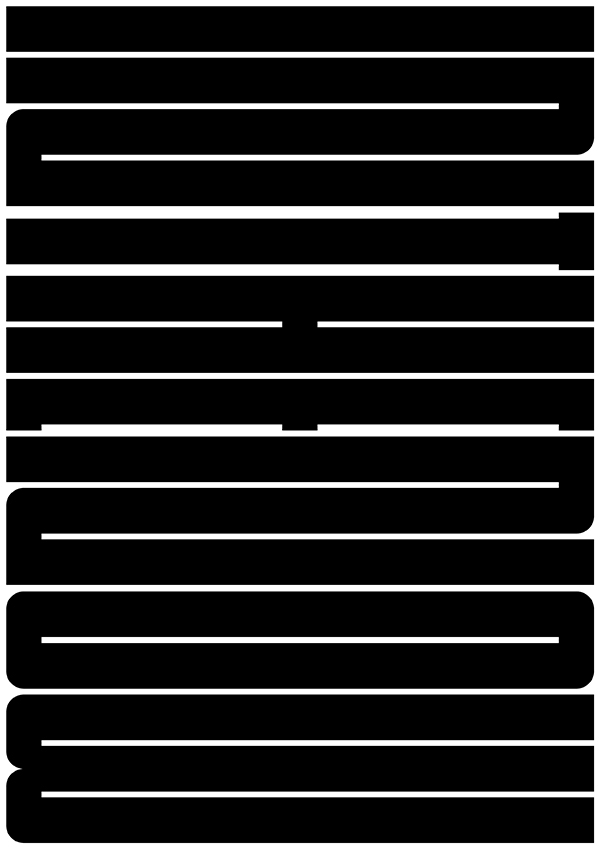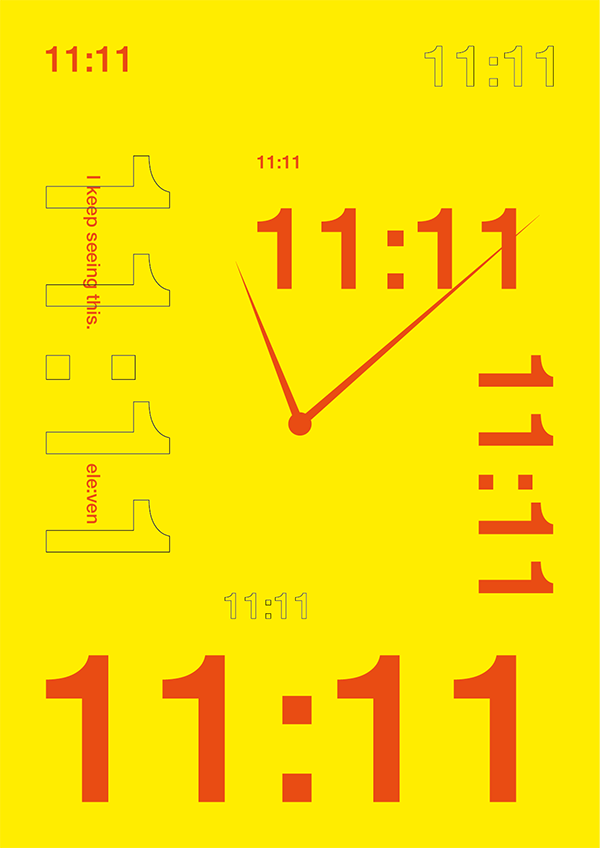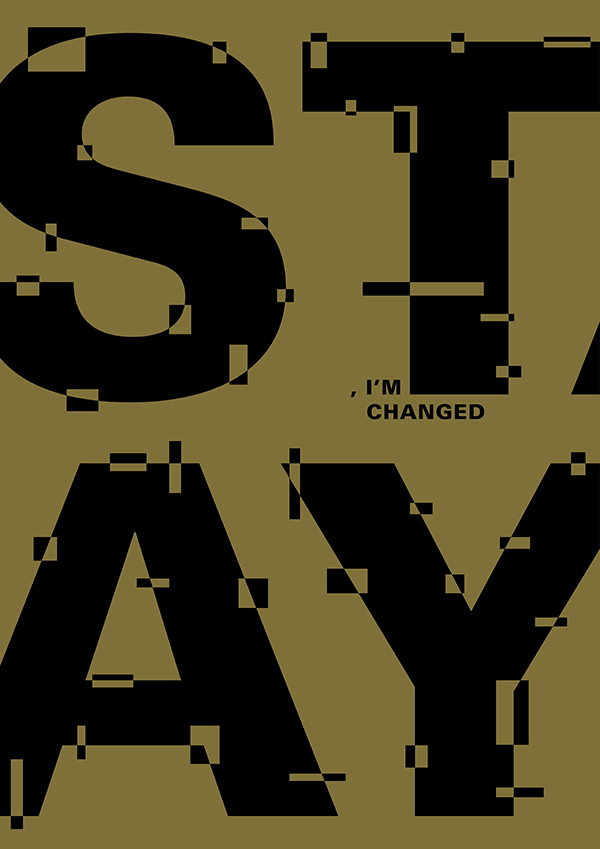 You can purchase some of the prints here


Society6