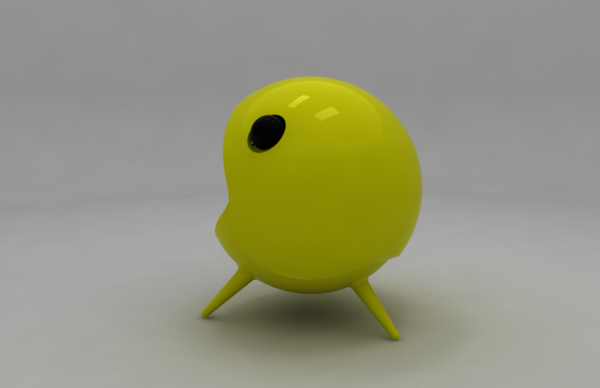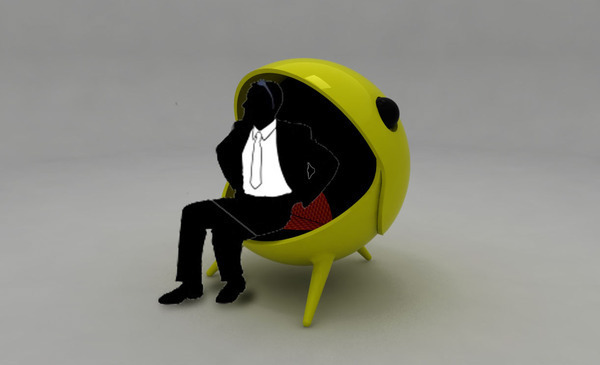 The PacM chair...oh fells so nostalgic, old times, another type of fun...another ttype of games...
ThePacM chair fells just like that...inspired in the round lines of tha old game, send shivers to all of us that once played arcades.
Easy, fun, just lovable...nostalgic, and very stylish. Our yellow friend is back, and its so cool!