NovaDeco

 is a display typeface family inspired by the most beautiful epoch, the Art-Deco. It was designed to bring the mood of the age, while being timeless at the same time. The final result is a beautiful and unique contemporary aesthetic that is perfect for editorial, branding, logotypes and headlines. NovaDeco is available in 4 weight: Light, Medium, Bold and Extra Bold.
The typeface is available here: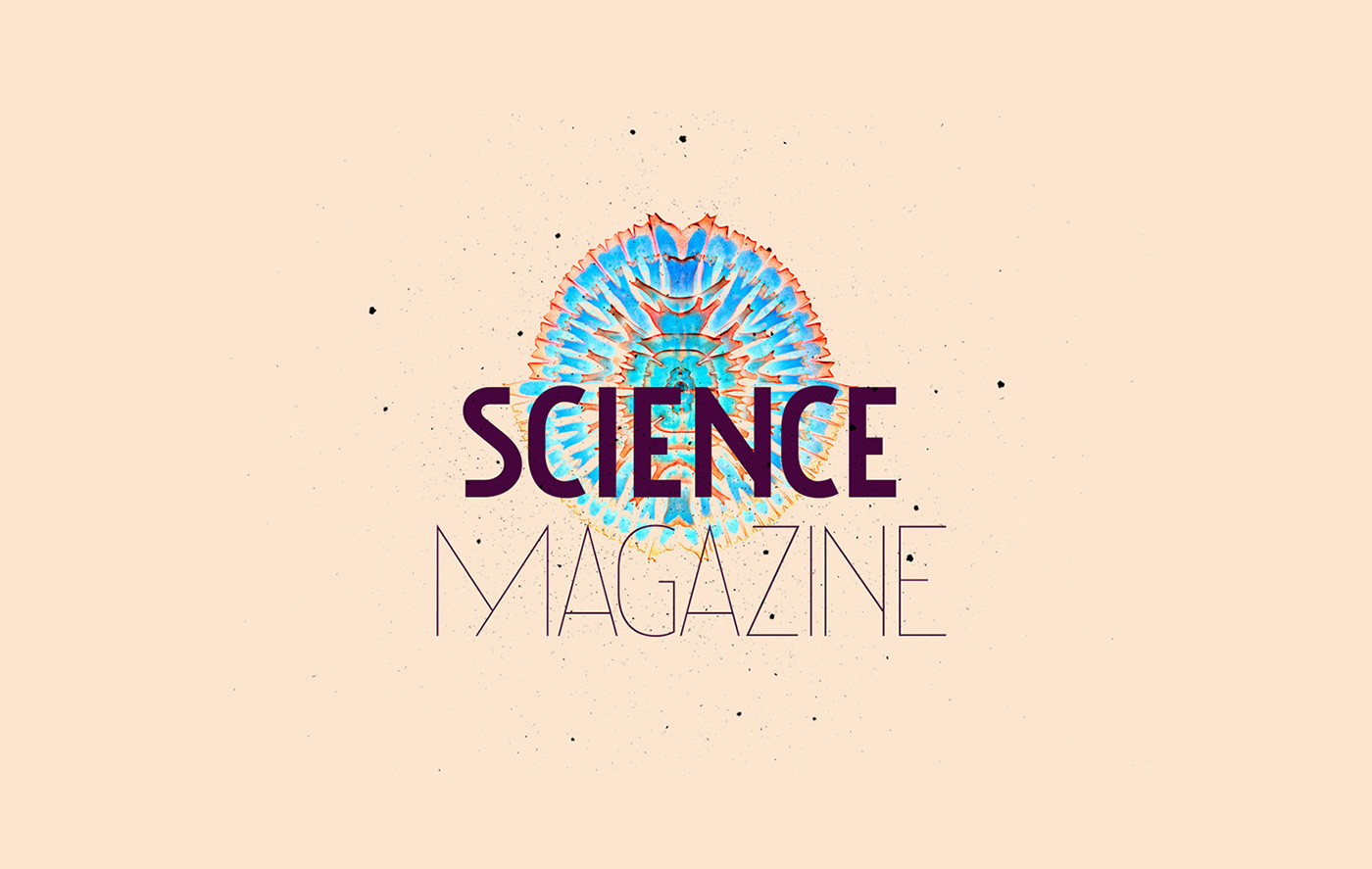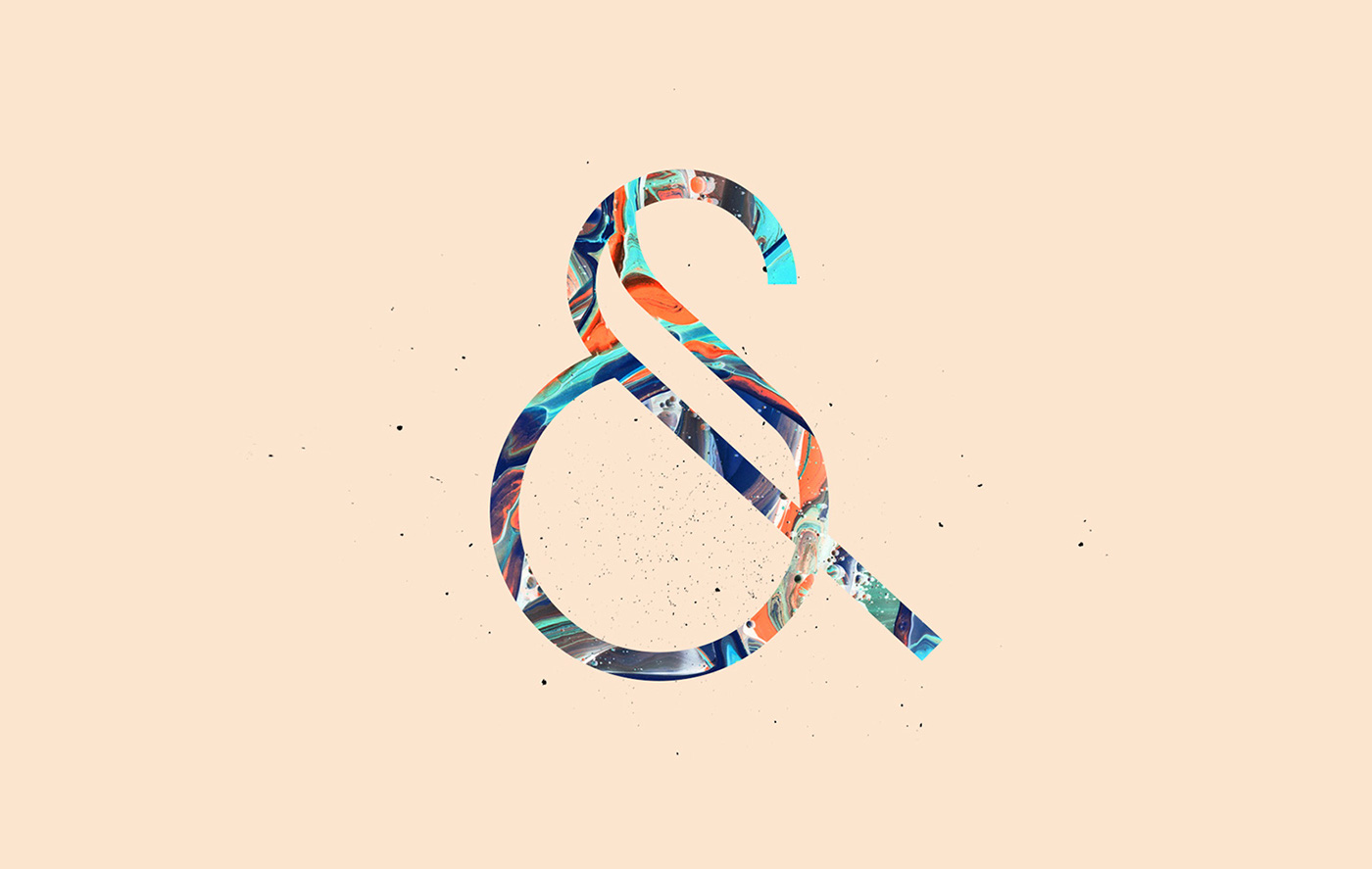 In 2015, the 

Whitney

Museum of American Art in New York used the NovaDeco in the Archibald Motley exhibition. It was a huge honor to see the font being used in such a respected museum in the United States.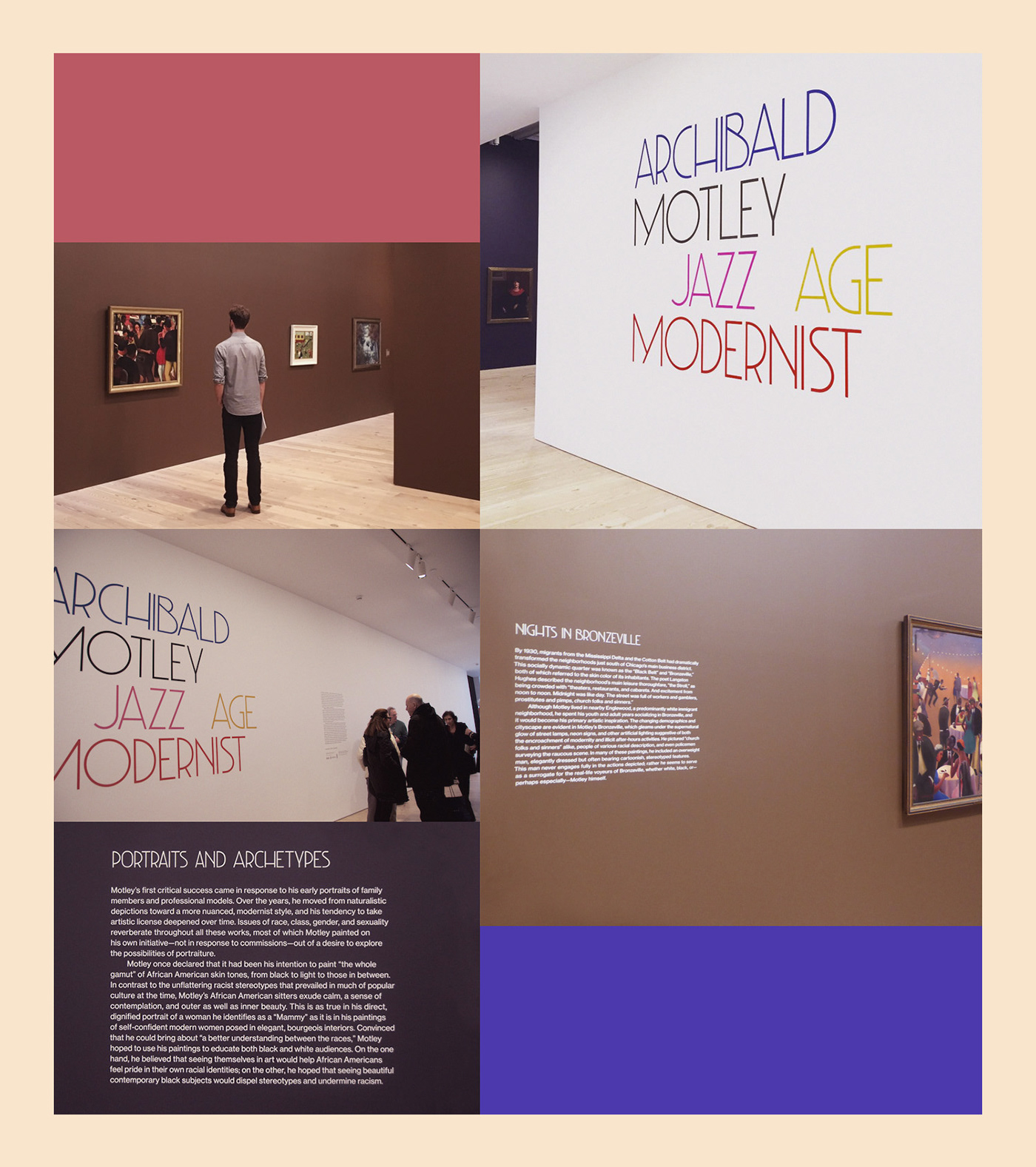 NovaDeco

 have up to 344 glyphs and 

4 weights

: Light, Medium, Bold and Extra.
The complete type family (

4 weights

) -
Pay What You Want

, price start at $5.
The typeface is available here: