Service


Branding & Packaging
Is  a brand of Colombian coffee that was born with the idea of offering the world special products from different regions of Colombia, based on the family experience of more than 40 years as producers and marketers of green coffee, panela and cocoa.

.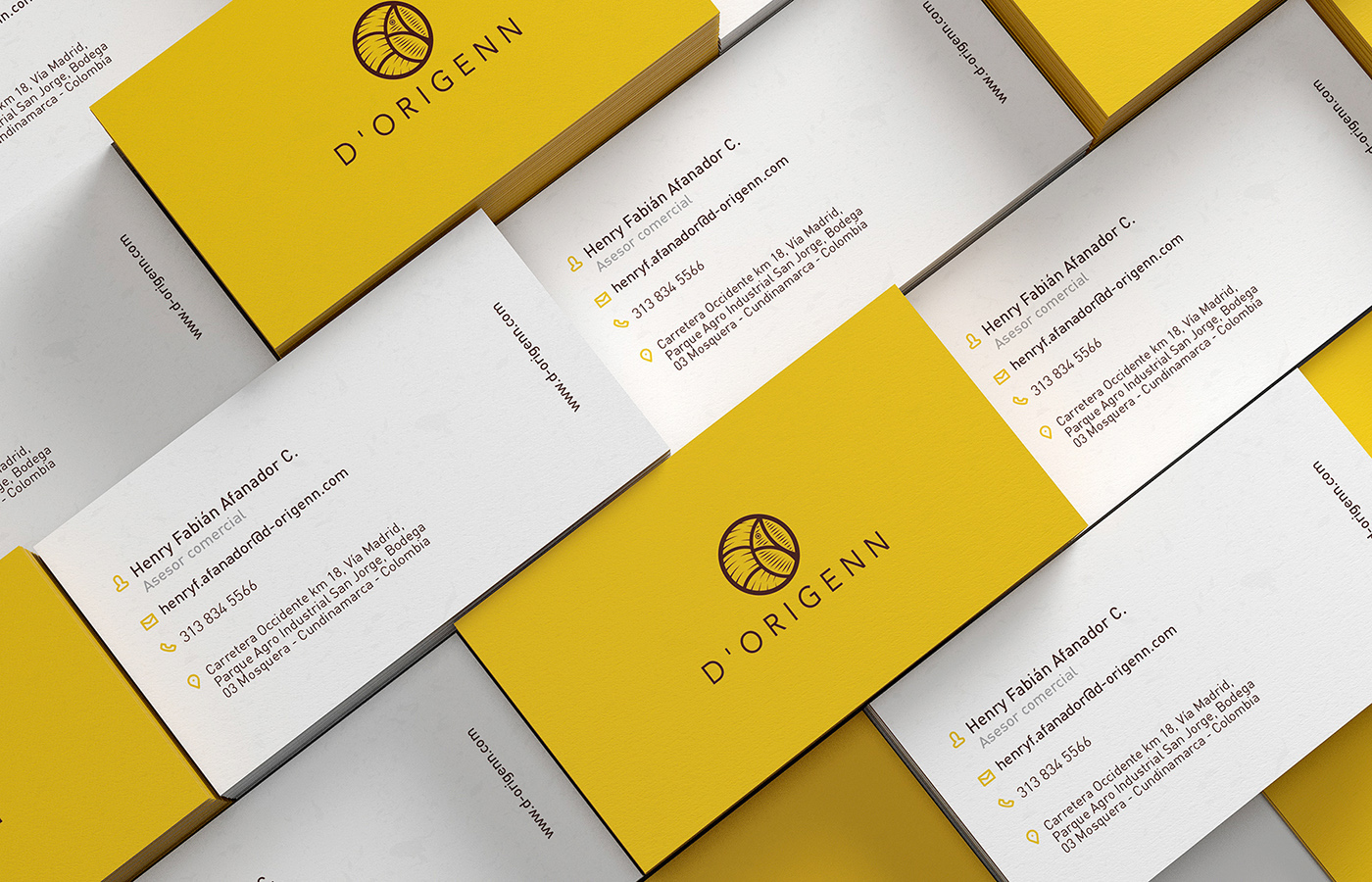 Thanks for appreciating this Project!
The images shown on this network Behance are full authorship of the design studio "David Espinosa interdiciplinary Design Studio" and are protected under all laws and regulations legal attributed to such projects or developments, therefore if they are used or published without right or permission from us the proper and legal procedures sanctions are they comfort.
Legal Team "DEIDS"
The images included in the visual mockups and renders of the pieces are images of reference for client presentation.