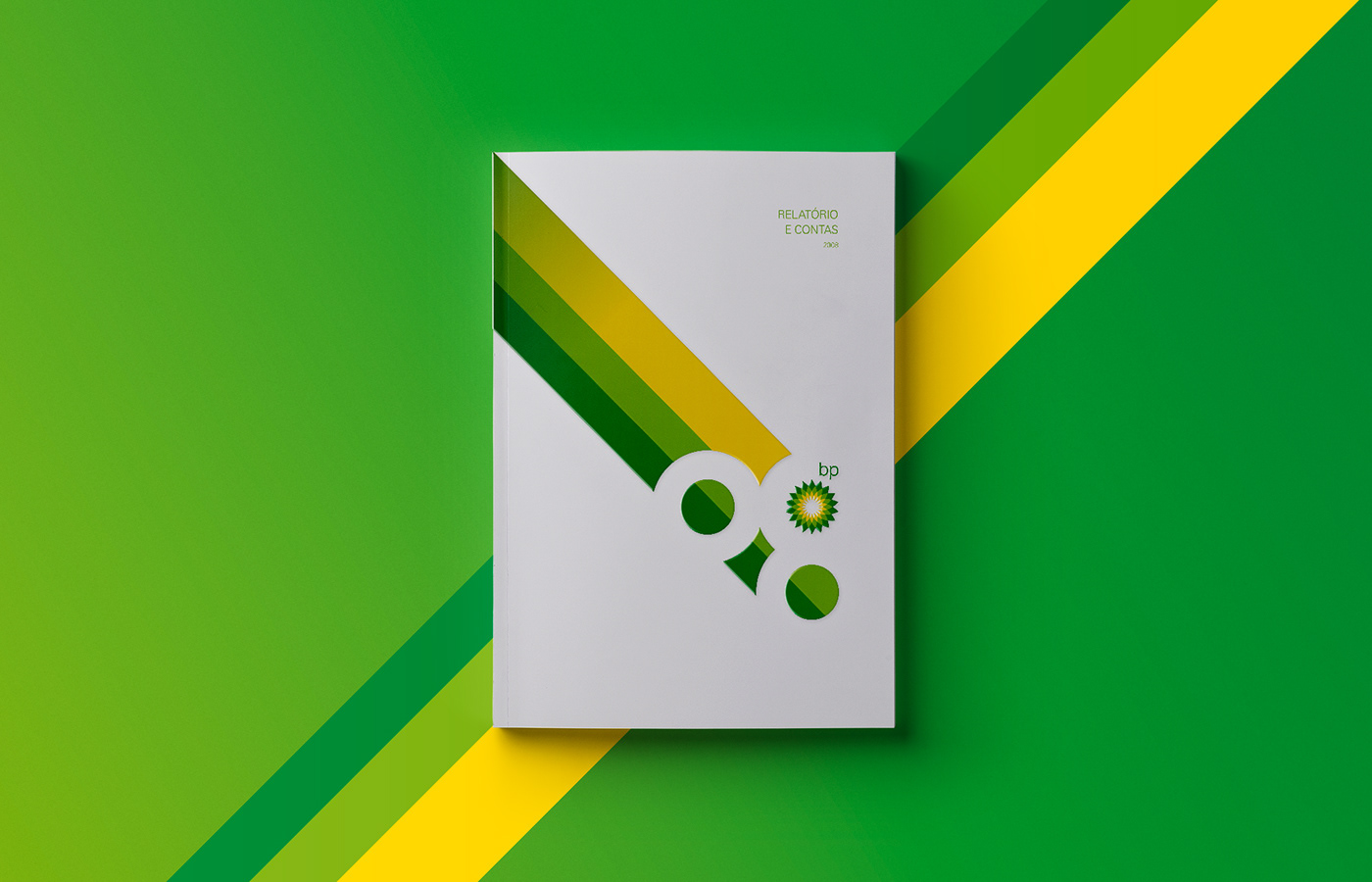 BP Portugal
Annual & Sustainability Reports
We won the pitch for creation and development of the 2008 BP- Portugal Annual & Sustainability Reports, 
both print and digital versions. Proving to be a successful experience, BP has since appointed White for the development of such publications.
Simply, the idea was to show the clear path that BP took along 2008.