Very simple project for my ownself: until I could find a new job, I decided to create everyday a new illustration that said to my all facebook network "BUSCO TRABAJO" ("Looking for a job" in spanish).

I only had few hours a day to create a new one.

Fortunately, I was unemployed for only 25 days, so here are a open selection of the illustrations I did.

Hope you'll like at least some of them!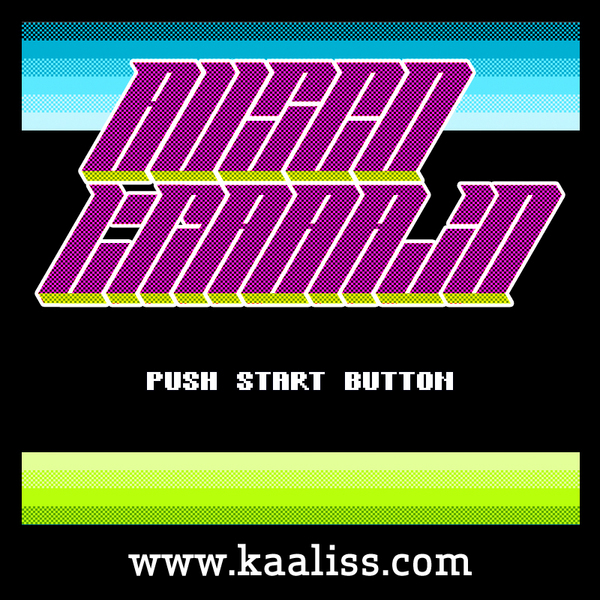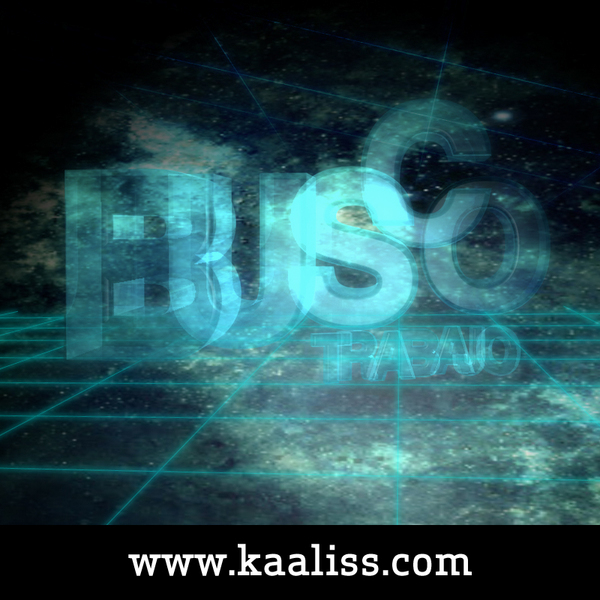 I finally got a job, and those illustrations were actually part of the book I brought at the interview that gave me the job :)

I had a really good time building a new piece per day.

To be continued next time I'm unemployed... :)