Primeira versão da marca de roupas infantis Cadê minhas roupinhas?

A marca possui 5 símbolos cambiantes, que remetem a resposta à pergunta, de onde estariam as roupinhas.

First layout of the brand of children's clothes "Where are my little clothes?"

The brand has five different icons, which answer the question "where would be the clothes."
Marca aprovada

A marca reflete uma situação em que a pergunta seria feita pelas crianças. Os pés molhados representam uma criança saindo do banho e fazendo a pergunta para a mãe.

Brand approved


The brand reflect in which situation the question would be used by the children. The little wet feet represents when the children are getting out of the shower, asking the question for the mother.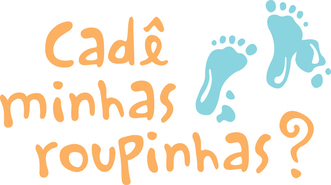 Cartão de visita (4 versos diferentes)

Business card
Tags com o formato de balões de fala.

Tags with a shape of conversation balloons.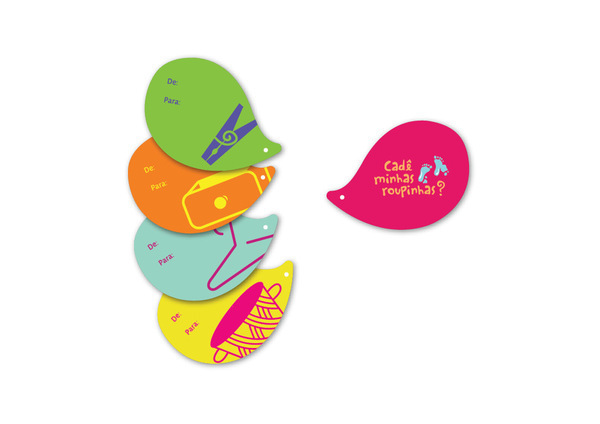 Sacola de papel craft branco

Bag of white craft paper craft