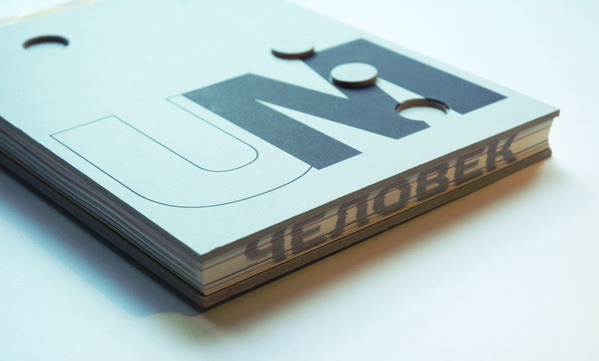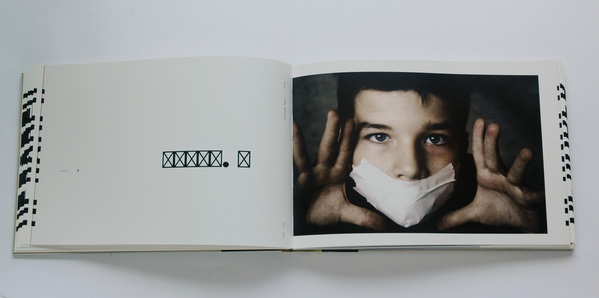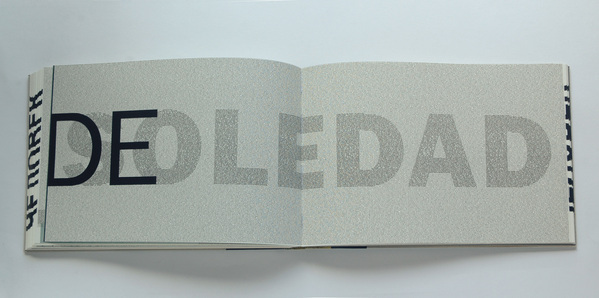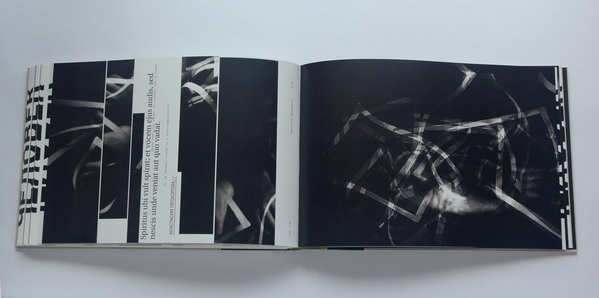 book
Artefactum: Human is the first of three books, composed with photographs, 
made by students of Moscow University of Print and Arts. 
All works selected are very different, but all focused on portraing a human.
The aim was to create separated performances 
for each project on the pages of the book.
Covers of three books designed to be connected together with tang slot.
Артефактум: человек

 
книга
Первая в серии из трех книг, представляющих фото-проекты,
созданные студентами МГУ Печати, факультета графических искусств. Все проекты 
очень отличаются по стилю, но объединены темой портрета и изображения человека. 
Идея альбома–создание книги, вмещающей в себя столь разные фото-истории
под одной обложкой.