I use to do illustrations for 
Ten Paces and Draw
—a blog where illustrators get a theme every couple of weeks and sketch up an image, submit it, and then receive a sketch from another illustrator and render it out as a final illustration. It's a really neat idea, and it was always great seeing your sketch done in a completely different style.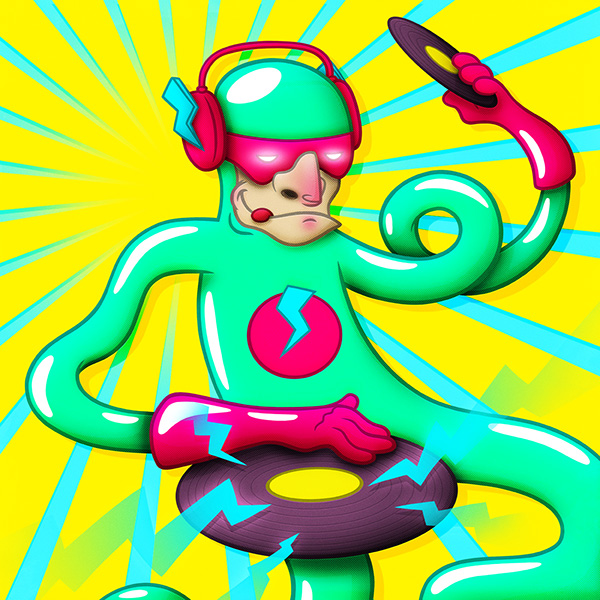 Below are some illustrations from a side project they did called Mix Tapes—basically just illustrations of bands.
Another little side project from the blog was character redesigns, where you could re-imagine a famous pop culture character.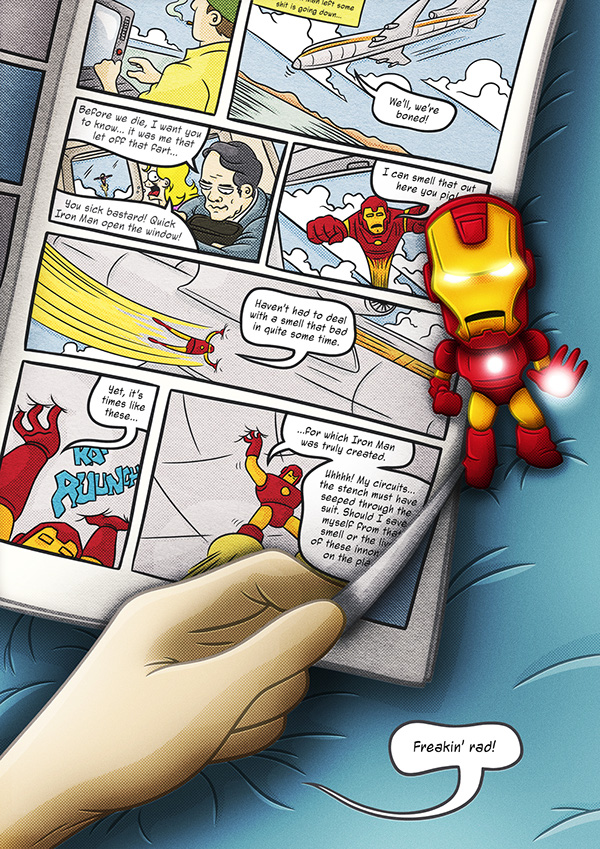 Finally, below are all of the sketches I did for the various other illustrations to render out.