my logo.
Hebrew I English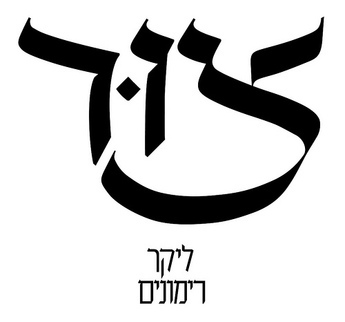 "Tsur" - liqueur brand logo.

"Red Fur" - legend book logo.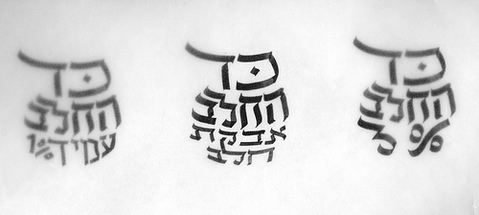 "cad ha'halav" - "The Milk Jug" logo for milk packaging.

"Akhenaten" logo (in hebrew), for a package symbolising the ancient and unusual egyptian king.

"Geut Va'shefel" - "High & Low Tide". a logo for a creative magazine.

designed for "Equilibrium", a motion graphics company.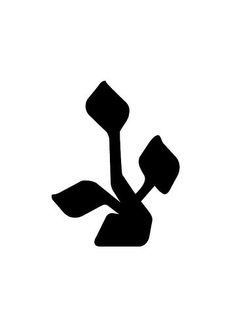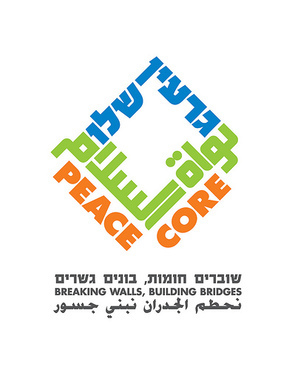 a logo of the "Peace Core" movement branding.


"The Hebrew Typography College"

"Argaz Halekhem" - "The Bread Basket" - logo for a nostalgic bakery.

"Al-Andalous" Festival logo.

"Arad Mineral Water"  - inspired by ancient hebraic people known as "the Eseens"