This is a proposal for an animated series targeted to youngsters.
Genre is comedy, Jalaaon ya bujhaoon?
(To enlighten or to put off the city of lights) is a satirical look on our mindset towards other ethnicities. Each episode will be based around real incidents, wrapped in a bit of fiction to avoid contoversies. Sort of a desi and more focused version of South Park.
Its objective is to encourage the Pakistani youth to put aside our differences that have been set by our elder generation and bend the extream stereotypical mindset which has been causing clashs between ethnic groups, so that we can truely be one nation in the near future. The scenario is that of a metropolitan City where you can find people from every ethnicity. The Lead Character is a burger University Kid who has been ignoring this terrible situiation uptill know.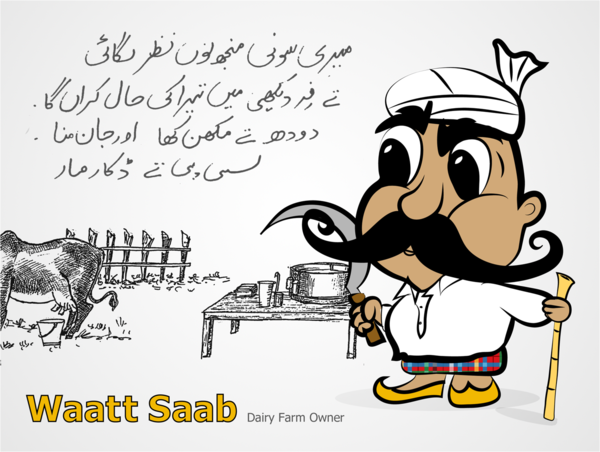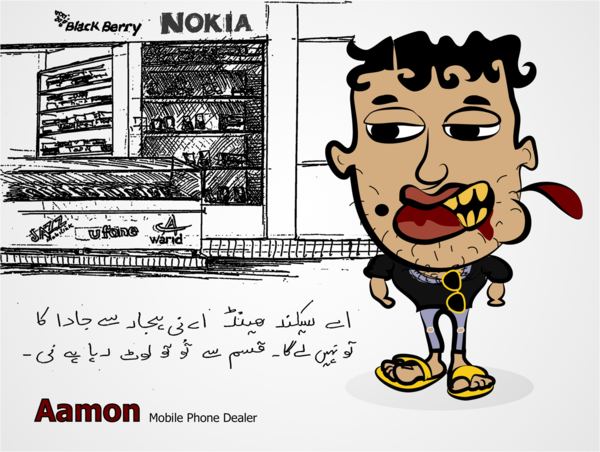 EPISODE 1 : Mai Kon Tu Kon?