Alastor Moody - Harry Potter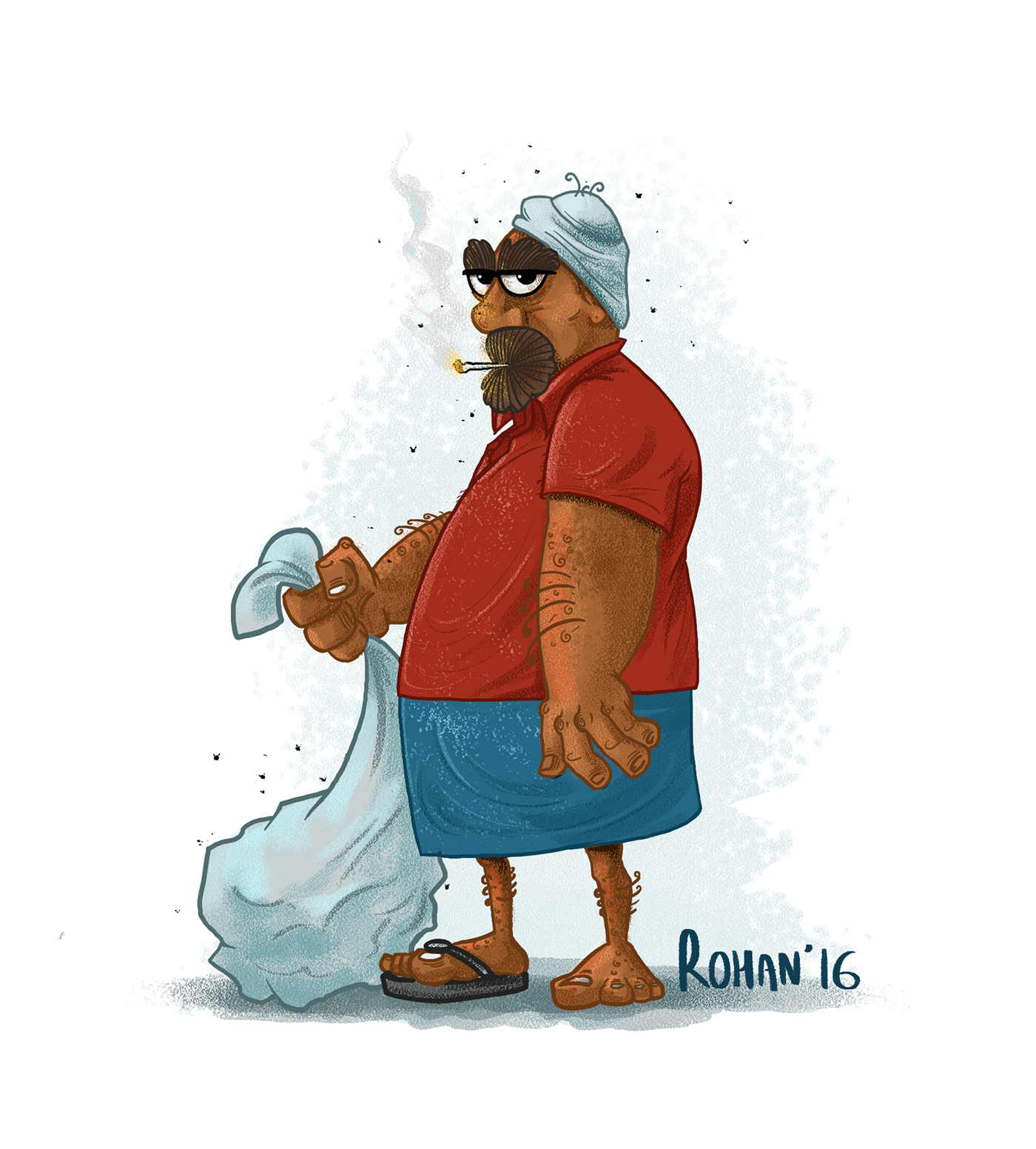 The character is called 'The Magician' ( M )... 
This guy is an extremely talented magician, taught and raised by his grandfather, he handles all the shows alone now... He has a rabbit called 'Bud'... But 'M' is extremely tired of doing everything alone... and sets out on a journey to find what is missing... He even wears the hat which his grandfather wore...