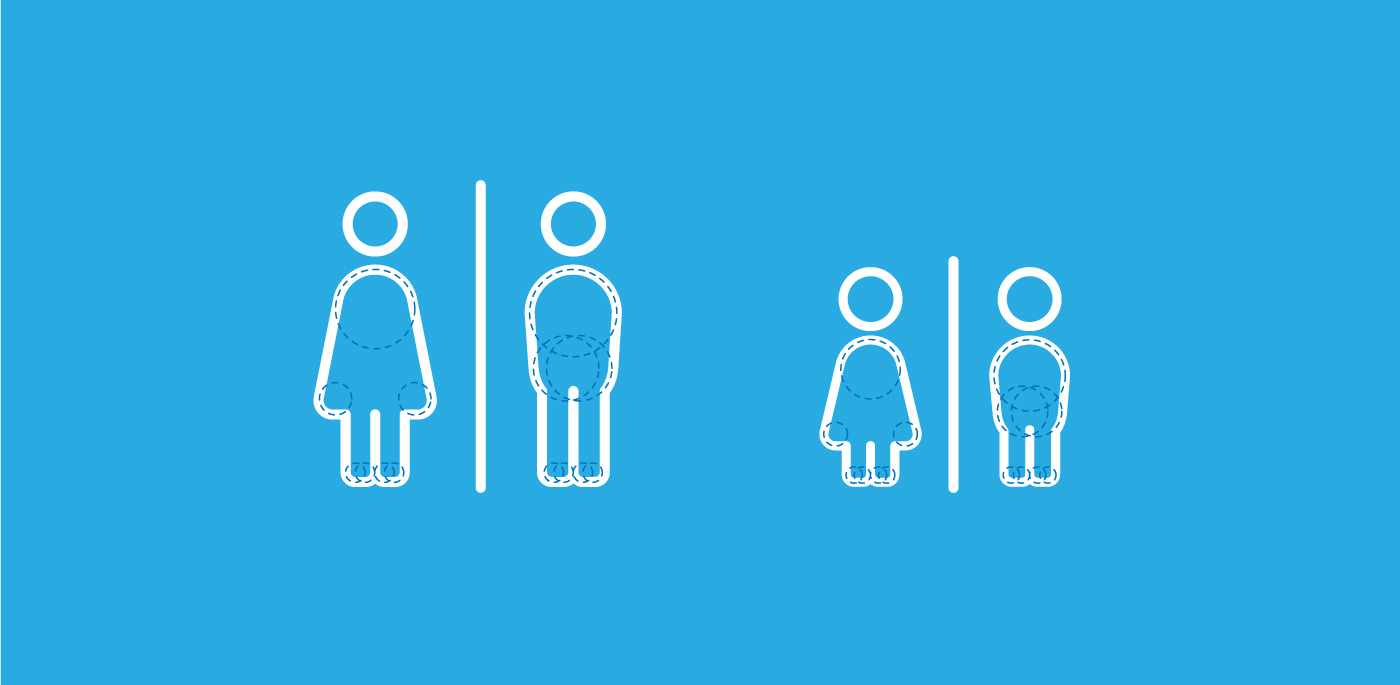 Villa Urbana de Valbom, pertencente à APPC - Associação Portuguesa de Paralisia Cerebral. 
É um espaço que pretende dar resposta às necessidades de muitos cidadãos com deficiência 
e sem retaguarda familiar. O centro tem mais de oito mil metros quadrados e nele decorrem 
actividades multidisciplinares que proporcionam uma integração activa dos seus utentes na 
sociedade. Após visita e contextualização do espaço foi proposto o desenvolvimento de um 
sistema de sinalização para o espaço recorrendo ao desenho de um conjunto de Pictogramas 
e representações Diagramáticas.
Villa Urbana is a space that is intended to meet the needs of many citizens with disabilities and 
without family behind. The center has more than eight thousand square meters in it take place 
multidisciplinary activities that provide a active integration. After a visit and contextualization of the 
space was proposed the development of a signaling system for the space using the design of a 
set of pictograms and diagrammatic representations.