For the latest edition of their magazine, DJBroadcast did a special to honour the original 12" album covers. Besides myself a total of 16 dutch artists where asked (including Shoe, Zender, 310k and others) to 'Re-Cover' their favourite album of all time. All covers are published in the 37th edition of DJBroadcast magazine and displayed at the Re-Cover expo at Sid Lee Collective in Amsterdam, Holland, from the 29th of june till the 5th of july 2009.

The album i picked myself is one from the British drum&bass collective Bad Company and it's called Inside the Machine.It was the first ever Drum&bass vynil I ever bought and i stillenjoy listening to the tunes today. I thought it would be a nice way topay a homage to one of my most favourite drum&bass producers todate and drum&bass in general. Enjoy!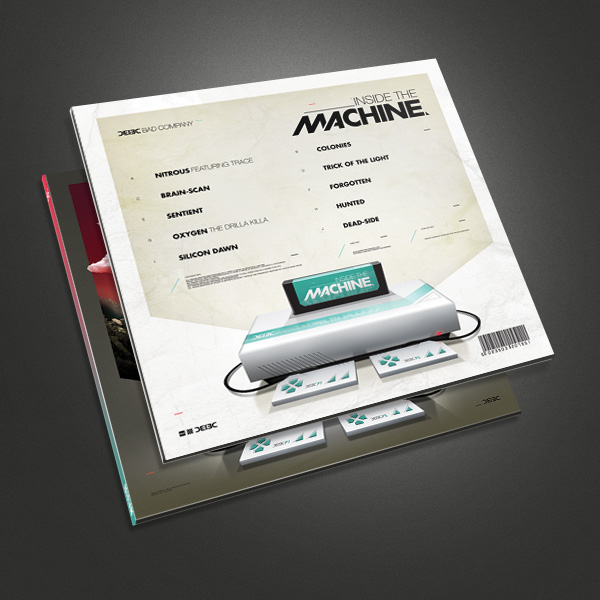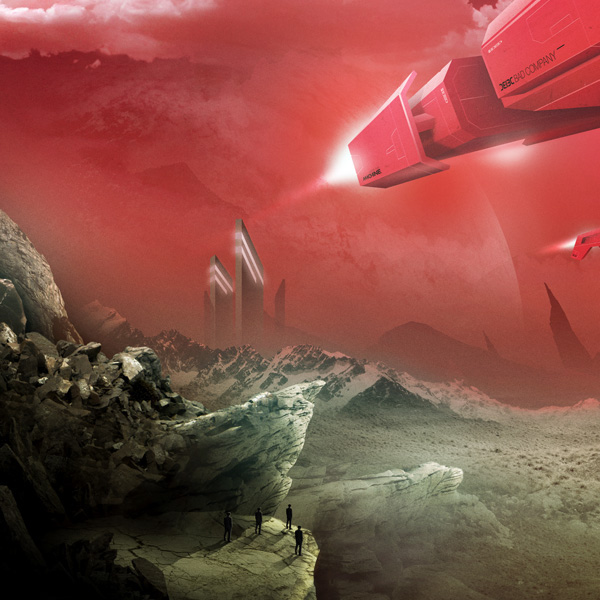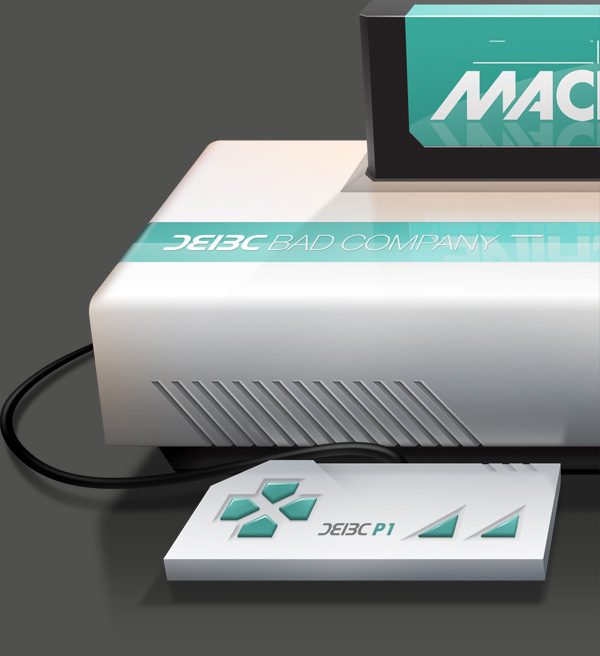 Expo at Sid Lee Collective - Amsterdam - The Netherlands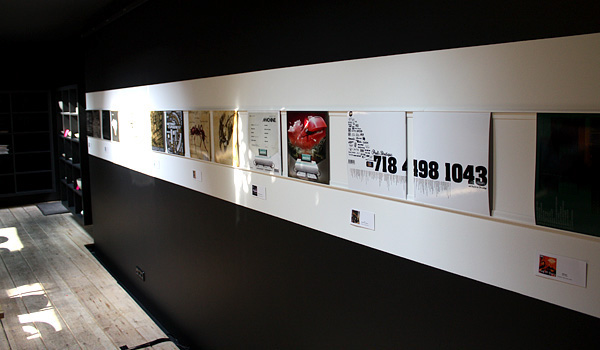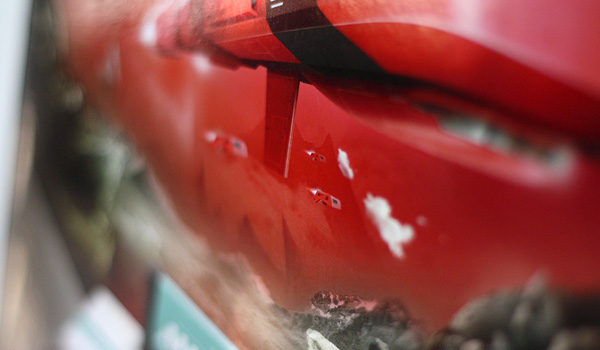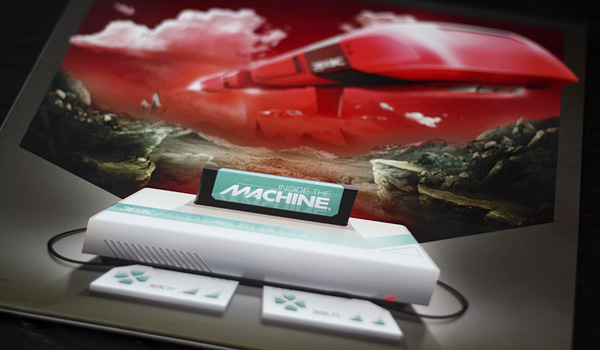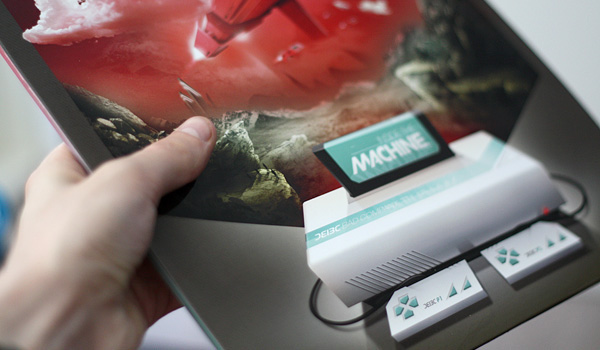 Publication in the 37th edition of DJBroadcast magazine & Spits newspaper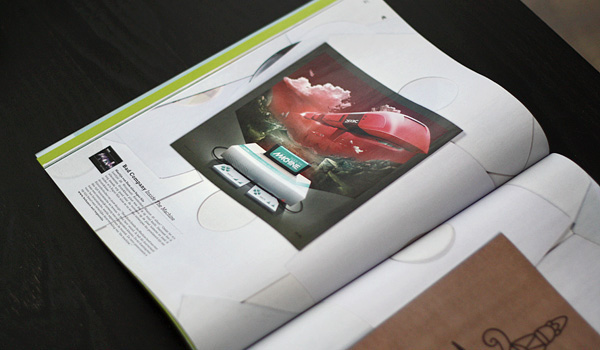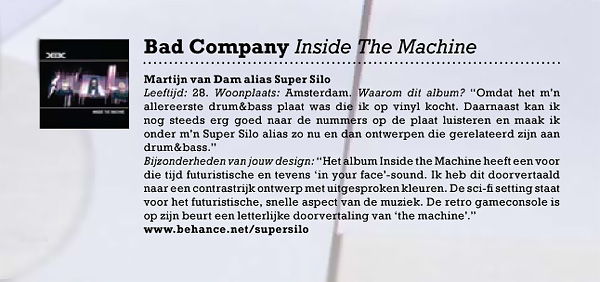 Free desktops - Thanks for scrolling all the way down!