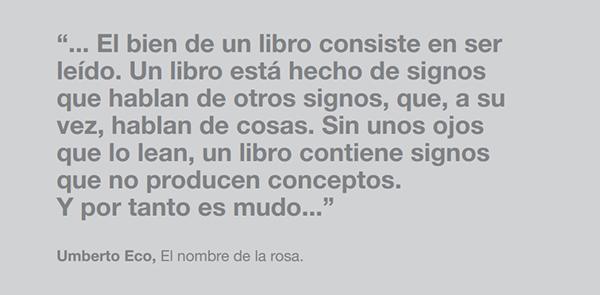 Retrato Gropius
Fascículo coleccionable

Se estableció una línea editorial a partir del contenido relevado en cuanto a la vida y obra de Walter Gropius.
A partir de allí se eligió un partido gráfico que pueda representar el contenido de la línea editorial.
El proyecto consta de un fascículo de 12 páginas, formato A3, a 2 colores.
 

An editorial line was established from content about the life and work of Walter Gropius. 
I created a design that could represent the editorial content.
The project consists of a 12-page booklet, A3, 2 ​​colors.
 
Proyecto realizado para Diseño gráfico
 II, cátedra Gabriele
Universidad de Buenos Aires, FADU, Argentina