TÓKA • RANCH
identity design - school assignment
Our school project this semester was to re-design the identity of a local place/company/cultural event etc. My task was to create new look for Tóka Ranch.

Tóka Ranch is a small animal farm near Sopron. The animals are not separated, they can go around freely on the field. Typical hungarian domestic animals can be found here, and some wild deers in the small forest, which is also part of the ranch. There is no entry fee, everyone is welcome, especially families with kids.

I wanted to create an identity which expresses the friendly atmosphere, and the connection between different species.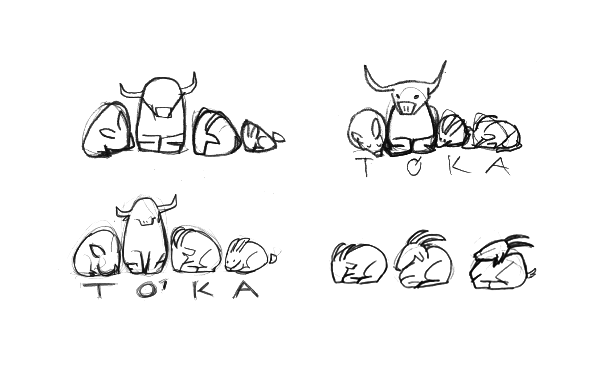 ---------------------------
---------------------------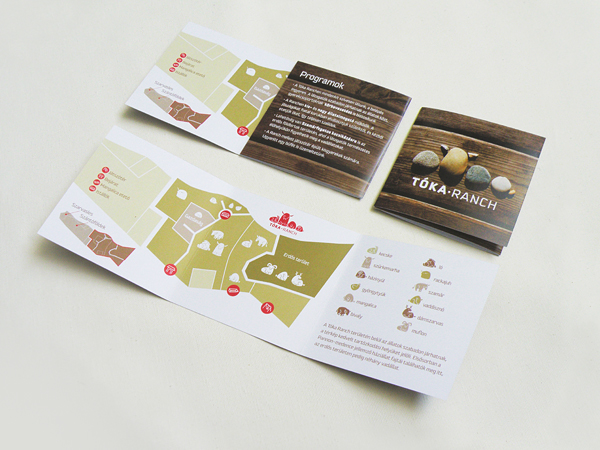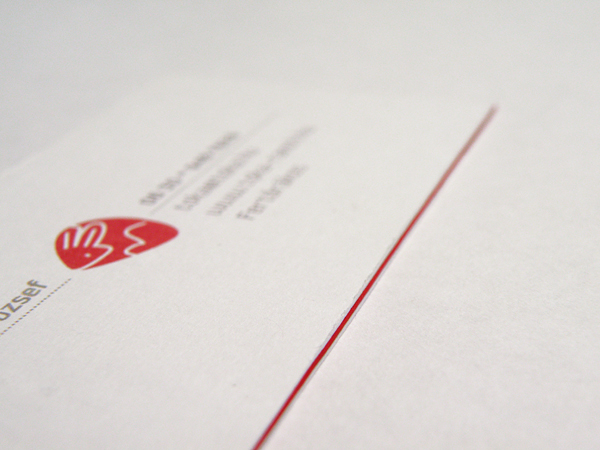 ---------------------------
---------------------------
---------------------------