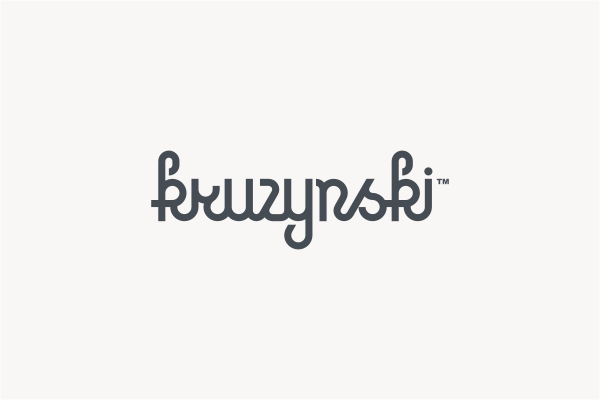 The main logo is built as custom geometric cursive type to work literally as photographer's signature. This is done in order to avoid too corporate, business-like feeling, and also to avoid the logo from being visually dominant over the photographies.

Alternative "shortcut" symbol created on special requst of the client. Not to be used side by side with the typographic logo.

Align bellow the photographies and artworks definition.

COPYRIGHT JAN VRANOVSKY 2009
ALL RIGHTS RESERVED