Step 1: Create Samples. 

Initialy to start with little brain storming, studying the client's competitors and their design & marketing strategy. Then to draw sketches on paper and later when hand sketches take some form or sketches start making sense, move down to computer for giving shape to your imagination.
Step 2: Selection.

Client selects a logo, suggests changes and approves further development.
Step 3: Final logo.

Final logo files are presented after rounds of changes and corrections.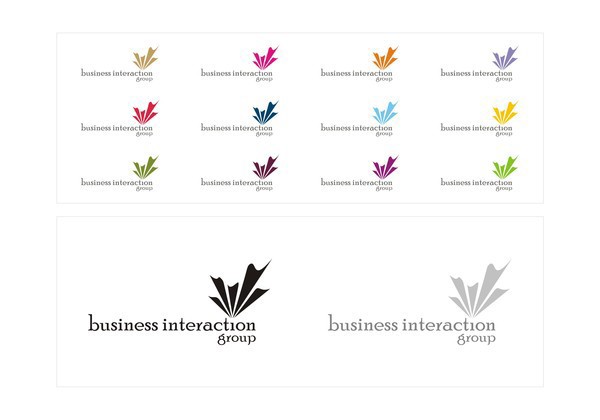 Step 4: Final files.

Final files are delivered with all technical specifications required and asked.

Specifications: Font Style, Size & Version, Colors in CMYK, RGB, PANTONE, HEXADECIMAL values, printing description for varied papers like Gloss, Matt, Natural Paper.

Files: Vector, PNG, JPG, TIF, PSD & FLASH (in case of animated logos).

Versions: Colored & B/W versions for use in mediums like Newspaper, Fax or Yellow Pages.