Brody Co :: Identity Project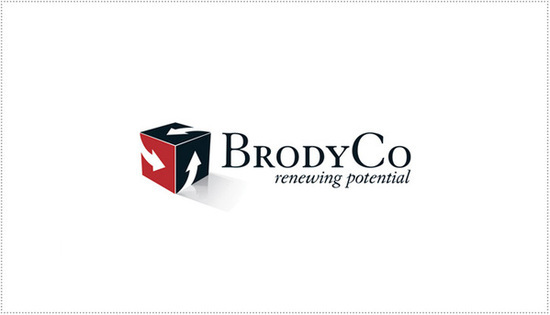 Based out of Greenville, North Carolina, Brody Co is a residential and commercial developer specializing in renewing the potential of the land/structures they develop. By developing or redevelopment each property with the main goal of increasing it's value in the community, they've been able to create some of the most succesful commerce centers in the region. The company has a small team of dedicated professionals who work closely with each project, including everything and everyone it touches, from the very beginning through the future of that development. Brody Co owns and manages all of it's properties which enables them to approach each project with a long term mindset and a very community oriented outlook.

This project was designed at Eye Design Studio in Charlotte, NC.


Chicago Area Runners Association :: Identity Project

The Chicago Area Runners Association is a non-profit organization devoted to expanding, motivating, supporting and celebrating the running community of Chicagoland. CARA connects runners to resources that enable them to run "further, faster, better, for life. With more than 8,600 members they are the largest running organization in the Midwest and the third largest in the nation.
Further, faster, better, for life ::
CARAruns.org