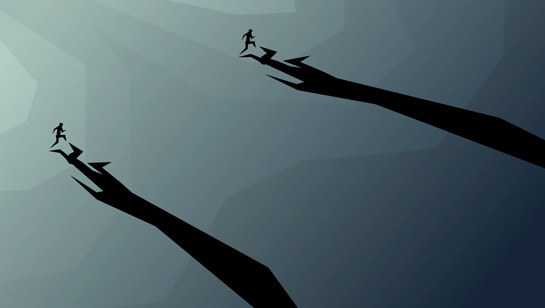 www.pivotthemovie.com
Pivot is a short animationfilm produced for the KORT! 2009 project.

Synopsis: When a man is witness to a murder and takes pictures of the killer, he has to run for his life. During the chase he is able to turn the tables and the prey becomes the hunter. All resulting in an unfortunate ending.

The film is designed and animated by:
Kevin Megens,
Floris Vos,
Arno de Grijs,
Andre Bergs.

Music and sound design by Alex Debicki.
The script was written by Jan Eduards.
The film is produced by il Luster Productions.

Financed and commisioned by NPS KORT! Filmfonds, Mediafonds, CoBo
Pivot will have it's premiere on the Dutch Film Festival in september 2009.