BoNeT
// art directing, design, photography
BoNeT is the evening of three dance miniatures. The miniatures are artistic creations of our nightmares, experiments, and our fairytales. They are like our lives where we are pleased with small portions of love, time, money, pleasure, passion, and patience. And what are we missing?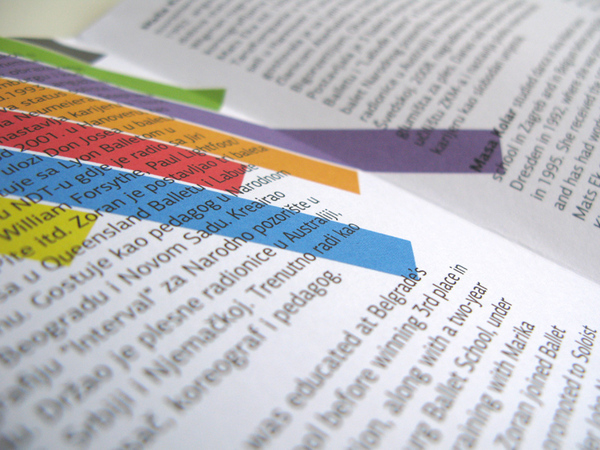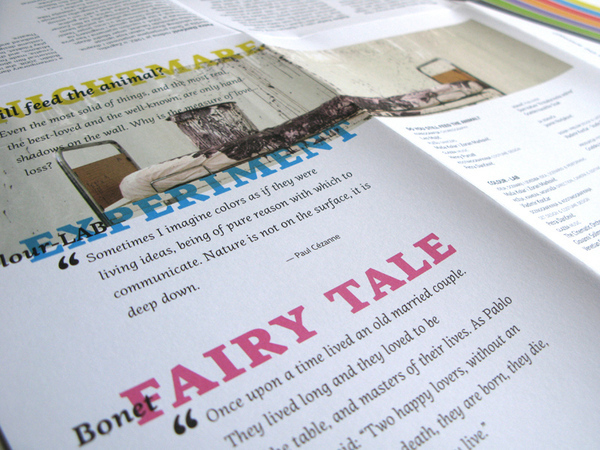 Colour LAB
// directing, camera, editing, postproduction
Short experimental dance film about perceptions of colours.
Sometimes I imagine colors as if they were living ideas, being of purereason with which to communicate. Nature is not on the surface, it isdeep down.
- Paul Cézanne