From their performances at Brass House, The Elephant Room and Maria Maria, Austin, TX, 2011-13.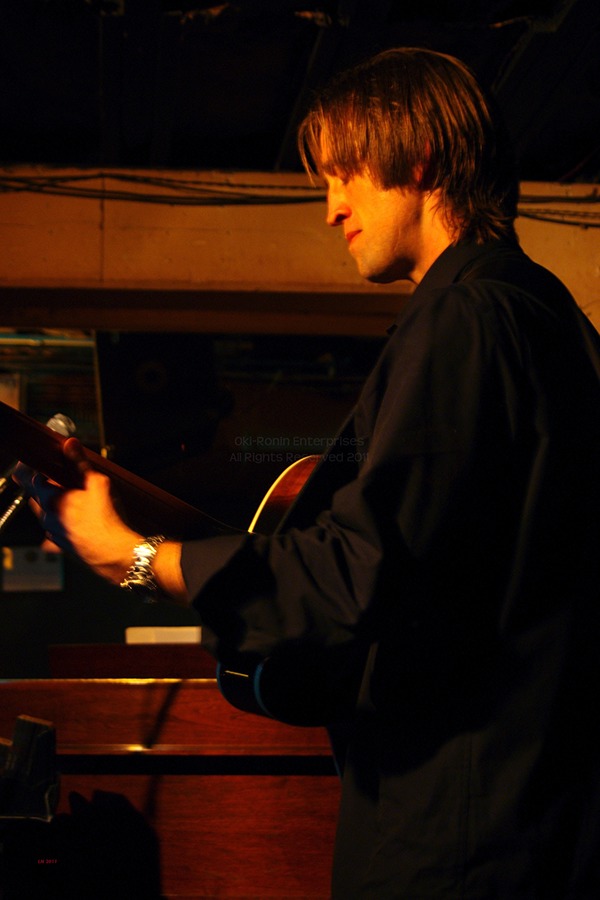 Flyers for various performances throughout Austin, TX, 2010-13.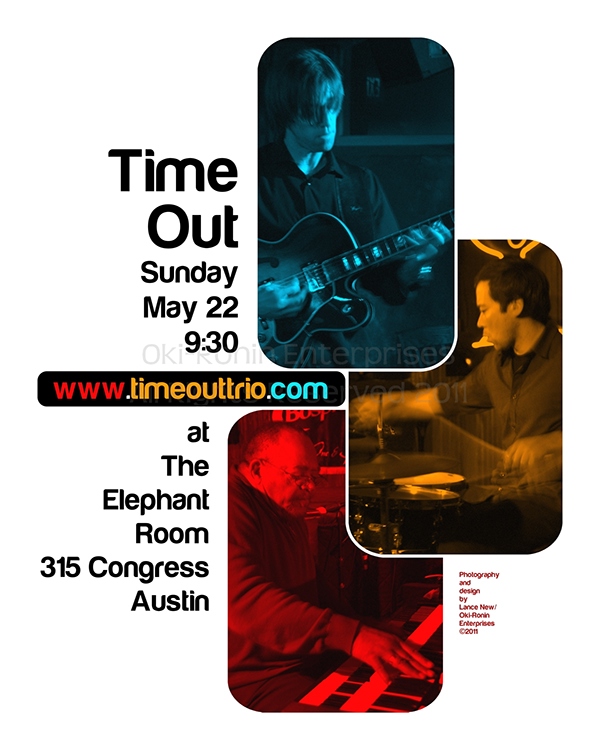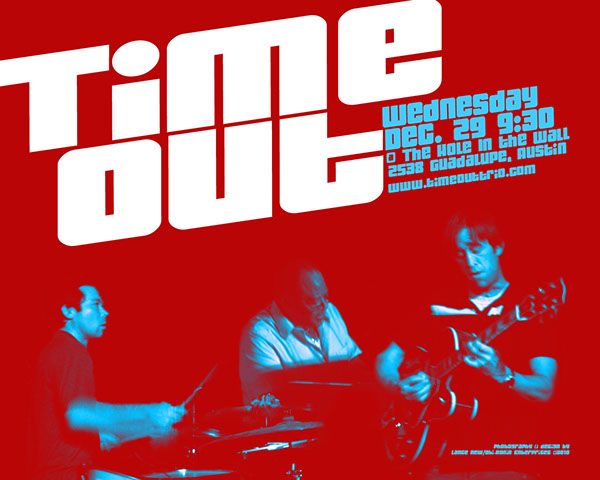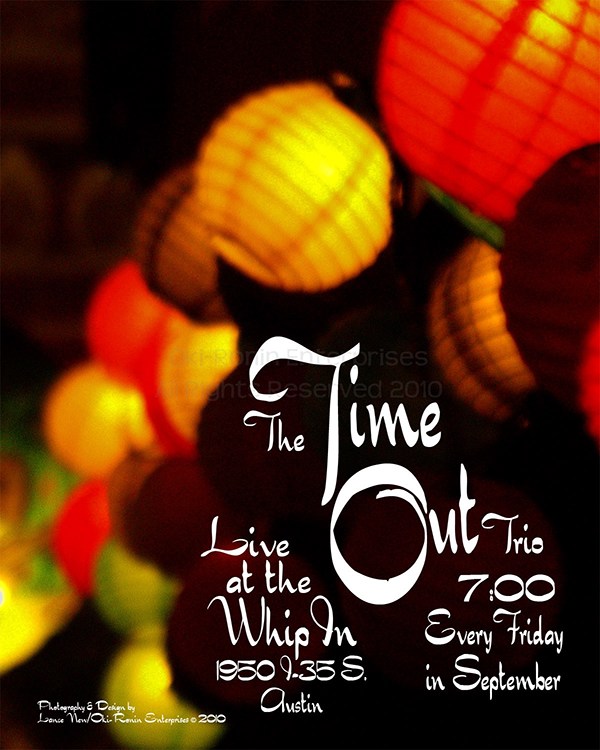 Simple video of performance, 2011
From their first album, On The One, 2009.  (Front & inside of CD insert, disc imprint, Time Out Records proprietary logo and CD Release poster.)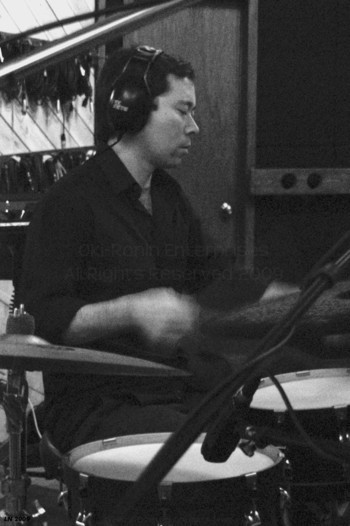 From their performance at the Blanton Museum, Austin, 2009, with CD cover/promotional concepts.