ioolot - Mexico
ioolot its a brand for people with difficulty for dressing..
Soluciones en ropa para personas que tienen algún tipo de dificultad para vestirse.
En IQclothes nuestro compromiso consiste en mejorar, a través del diseño, la vida de los adultos mayores y la de las personas que tienen algún tipo de discapacidad.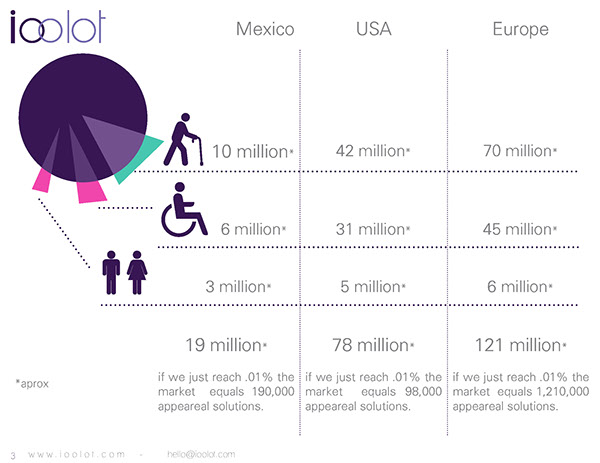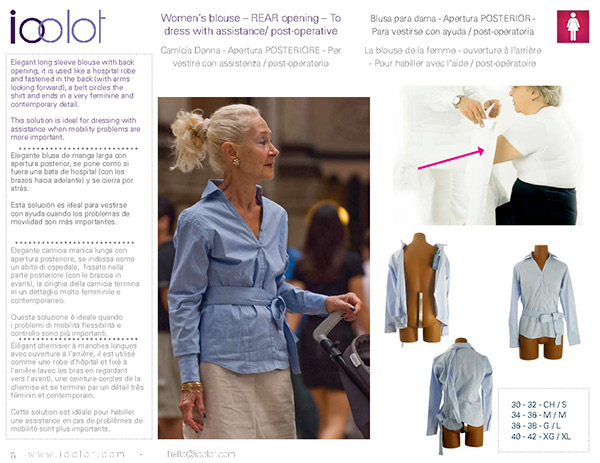 Selected by "WHITE" Magazine to be presented in the Bride fashion event - September 2007 - Milan - Italy
The joy of this dress plays with the language of formality and femininity within its contemporaneity
- Formal - Informal
- Lines - Curves
- Simplicity - Complexity
- Dots - Lines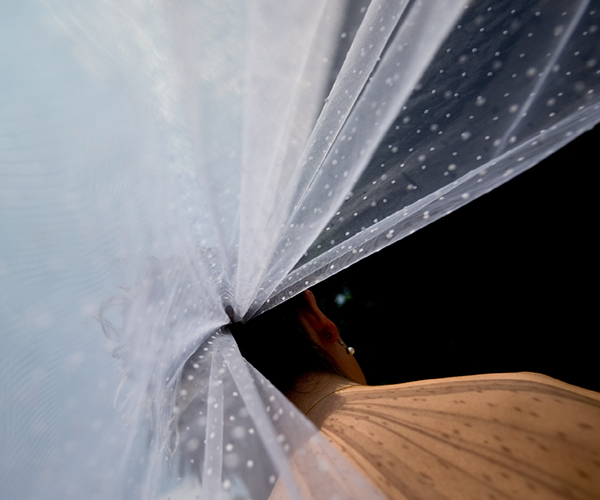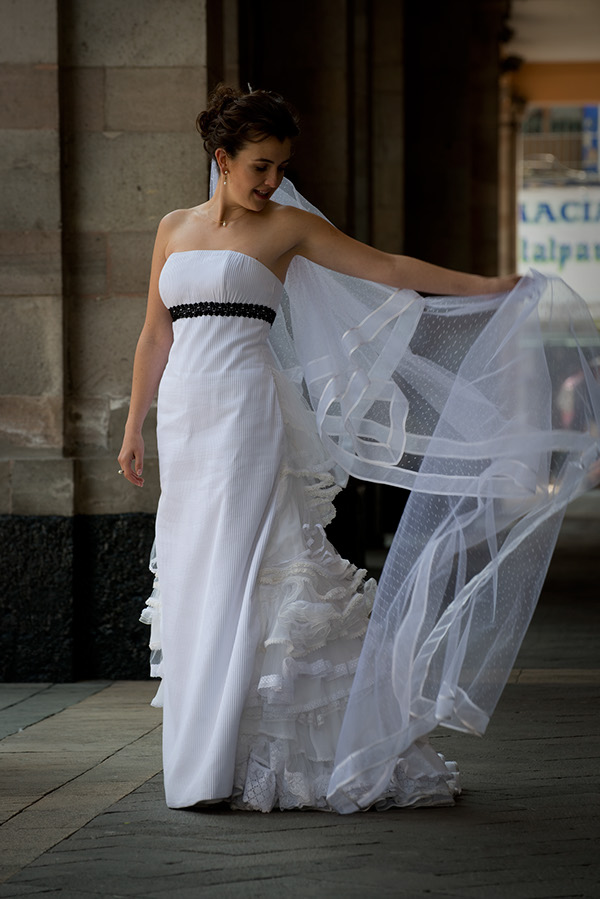 The light shines in different ways through the complexity of the stripes.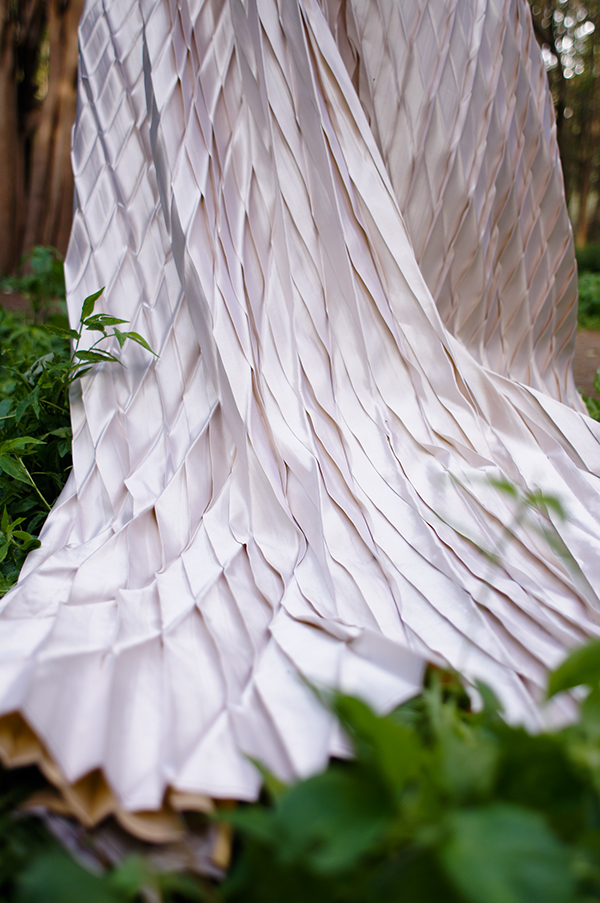 KingSight - ITALY
Titanium lenses made in the "Cadore", Italy.
Very few companies in the world can manufacture with high quality the titanium lenses, the project conceived new patented mechanisms and not perishable design integrated with the restyling of the brand KingSight.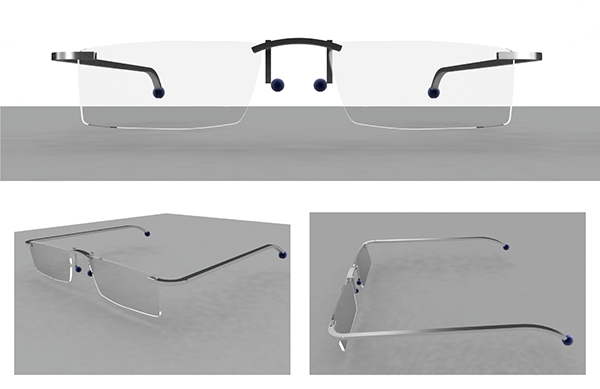 NüSoul by Vidal - Mexico
Selected project by the "Mexican Innovation Council" by the "Camara del Vestido" - "Diseña México"
ToBE - Spain
Product design solutions - Fashion acesories