Tribute of Nike Air Force 1 Mid
. Made by paper 100%
I know that the photos that I had inspired are related to "the SICKSYSTEMS" from Moscow !!!
Sorry for the misunderstanding. 
visit -  http://www.sicksystems.ru/  for more pics!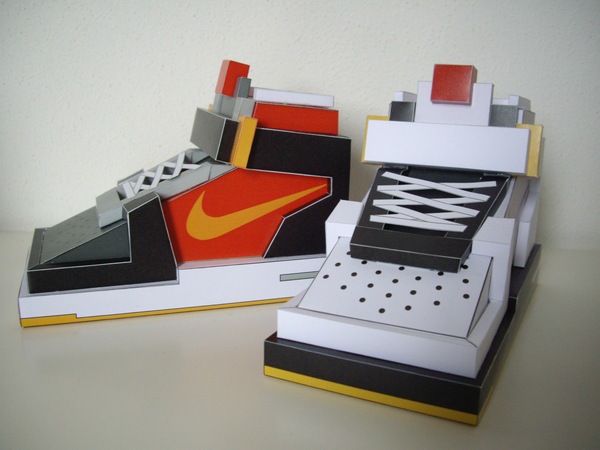 Iwant to be a tribute to the shoe, the inspiration is taken from thispicture found 3 months ago on the Internet. The photo did not includeany loans to anyone !!!
I did not know their logo then I did not know who to bring him back.
However, I hope you have enjoyed my effort!