16TH YUGOSLAV THEATRE FESTIVAL
This was the fifth time I was working on visual identity of Yugoslav Theatre Festival - "Without Translation",

held every year in U

zice, Serbia. 
Between laughter and forgetting
above - poster / below - brochure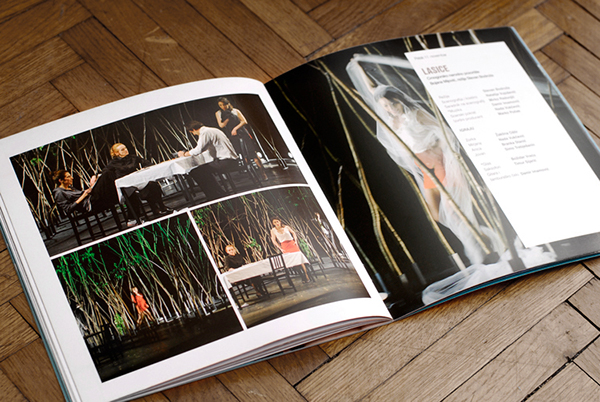 Here is short video about process of making the poster.
It was made for exhibition - 100% Future Serbia, the part of Belgrade Design Week. It promotes 100 best young and established Serbian designers.
And yeah - it's in Serbian!