MUSICA
SO YOU WANNA BE A ROCK STAR?

As music retailers face increasing pressure to find alternative revenue streams beyond the sales of CDs and DVDs, the opportunities have to lie in lifestyle products. Inside of everyone of us is an alter-ego who secretly wants to be a rock star, pop icon or jazz supremo. This was identified by The Jupiter Drawing Room (Cape Town) with our latest range of work executed for client Musica.

Conceptualised, illustrated and designed by the Design department of Jupiter; the packaging, in-store product stand as well as the writing of the copy communicates the in-your-face, anti-establishment rebelliousness of Rock music. And lets the user believe just for a moment they really could be a rock icon. The following is my contribution to the project.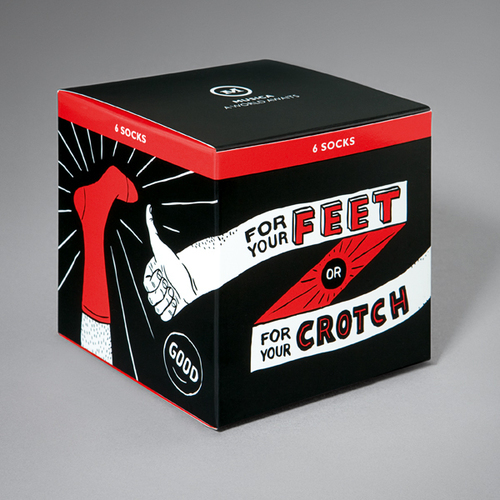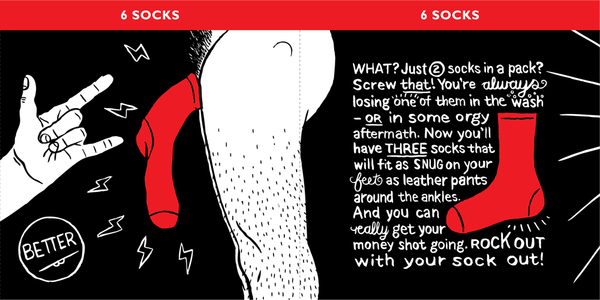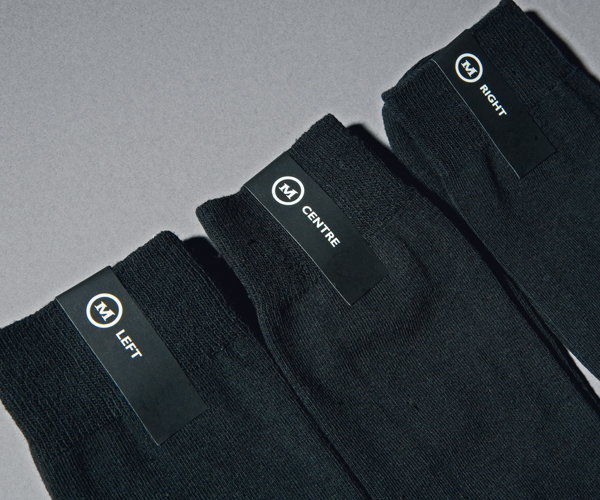 Complete range of packaging by various designers