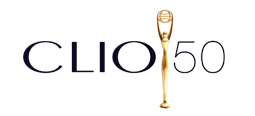 Guerilla The IKEA Oval Office (Union Station)

A replica of the Oval Office furnished only with IKEA furniture. In the current economic state, we wanted to give President Obama some fiscally responsible home furnishing ideas for his new office.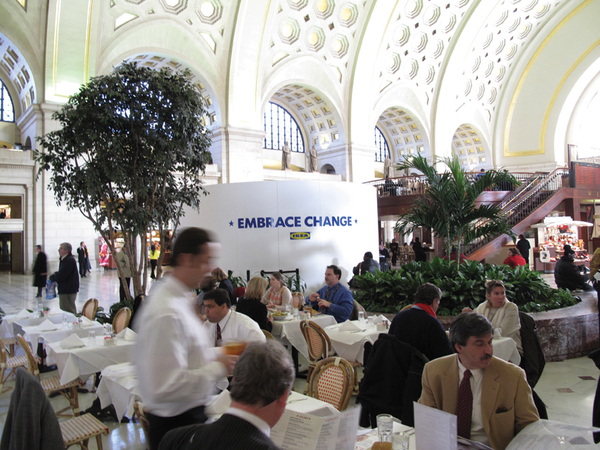 Guerilla The IKEA Presidential Motorcade (DC Area)

A mock motorcade complete with leading and trailing black Suburbans. It traveled throughout Washington DC the week leading up to President Obama's inauguration, begging the question, "Is Obama really furnishing the Oval Office with IKEA?"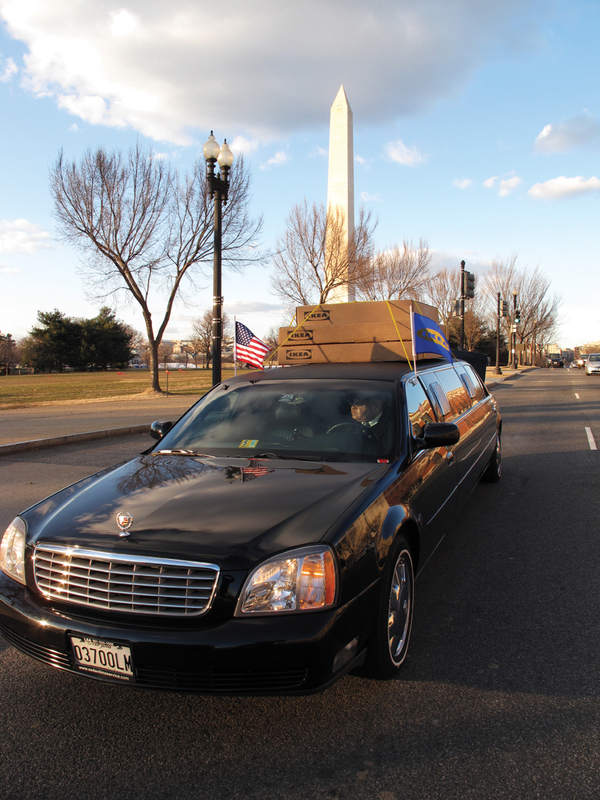 Online EmbraceChange09.com.

Users can create their own Oval Office using a wide range of IKEA furniture, and submit it directly to the President. Click here to visit the site.

OOH Station Dominations (Farragut North & K Street Station)

2 high-traffic DC station dominations establishing the concept of fiscally responsible home furnishings.

OOH Bus Wraps and Glass Truck Creations

Complete wraps of numerous metro buses in the DC area, and a glass truck acting as a traveling showroom.