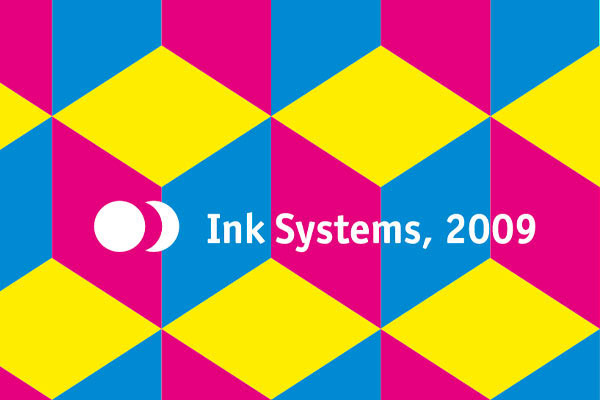 Ink Systems is young aggressive company; they deal with lots of ink for printing systems. So, we were looking for unusual aggressive ink calendar.

Our solution is stencil set with all necessary ingredients. We call it INK ME.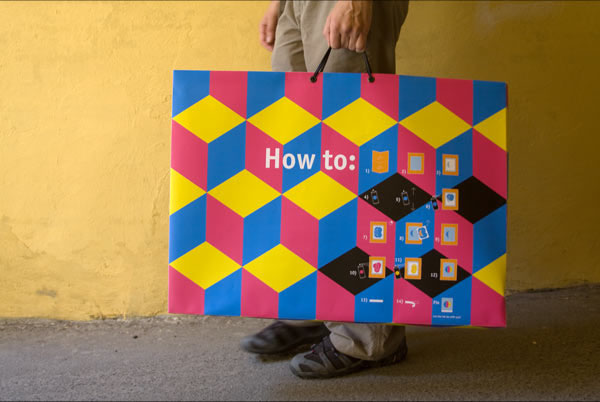 Calendar pack contains: cyan, magenta and yellow spray inks, 3 stencil layers, stickers with black calendar numbers, several types of 50x70 paper (including old wallpaper) and big craft paper sheet to work on it.

If you good with sprays you can use any color by mixing C, M and Y cans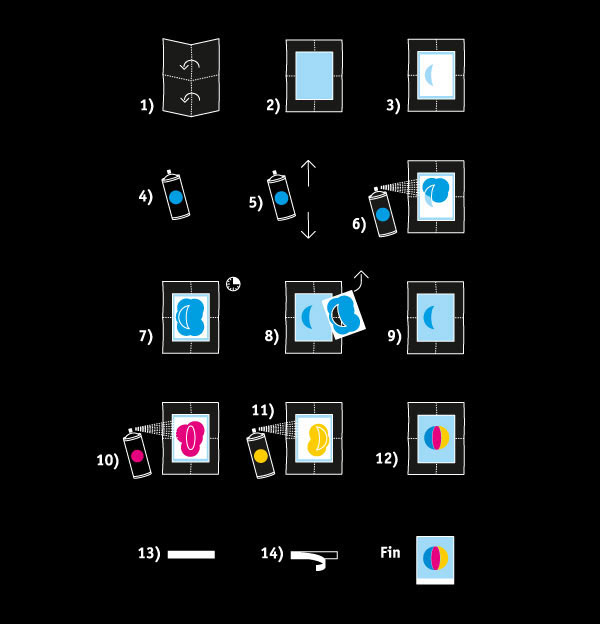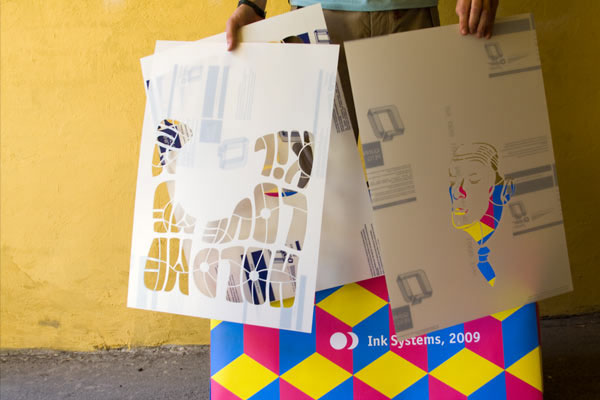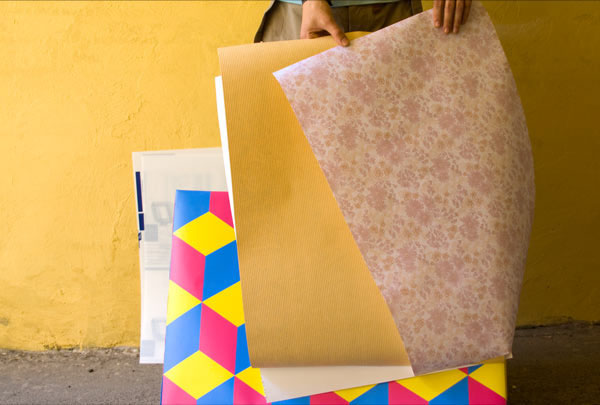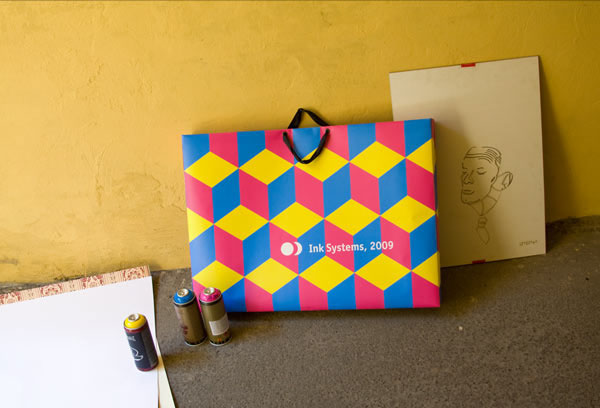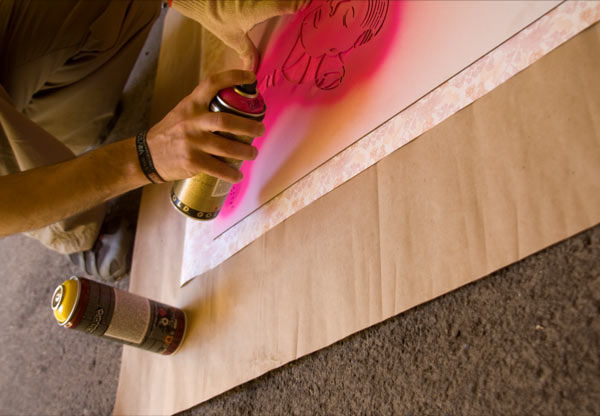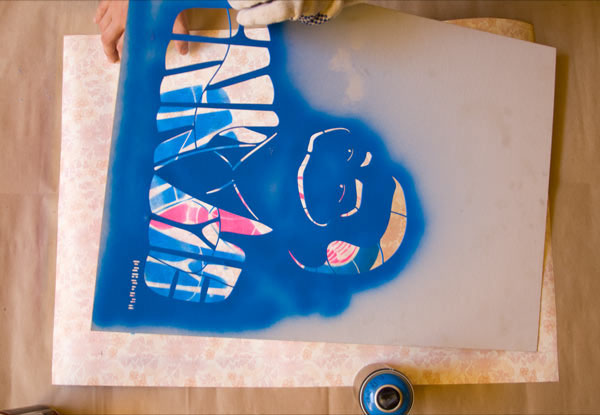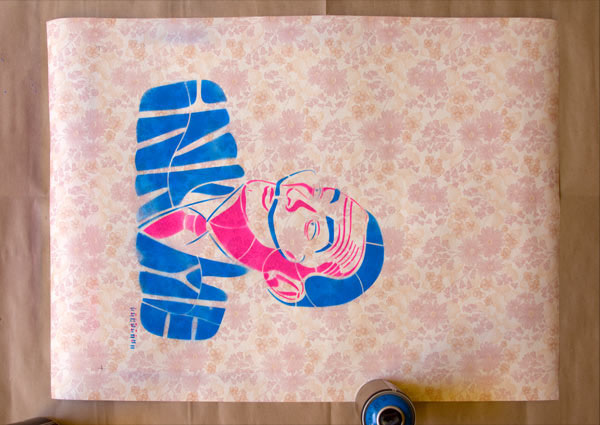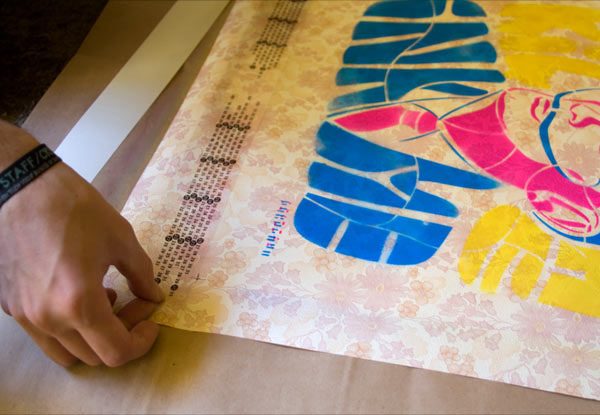 Custom 50x70 poster calendar at the end of a process. And of course you can use this stencils not only on paper from our pack :)

Awarded by Gold Prize
of Moscow International Advertising festival 2009
Category: Graphic design

Awarded by Bronze Prize
of Kiev International Advertising Festival 2009.
Category: Graphic design.