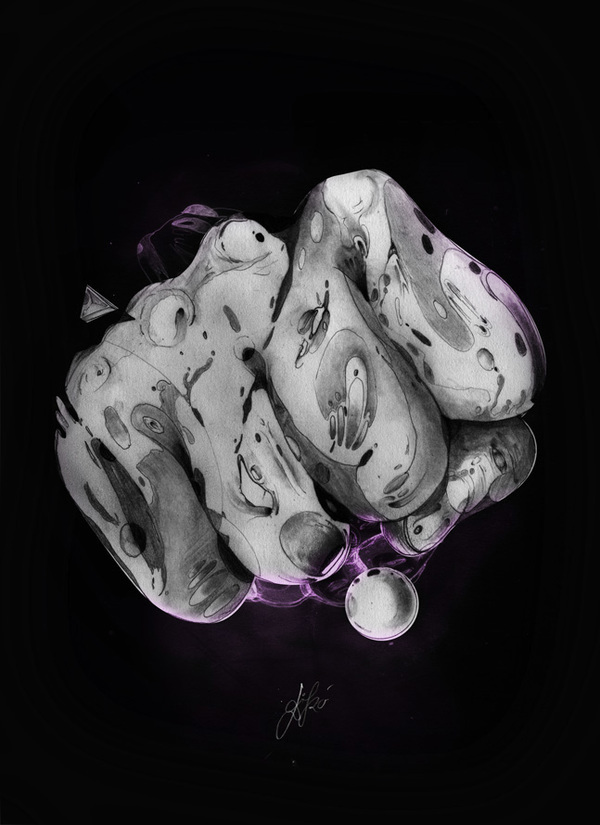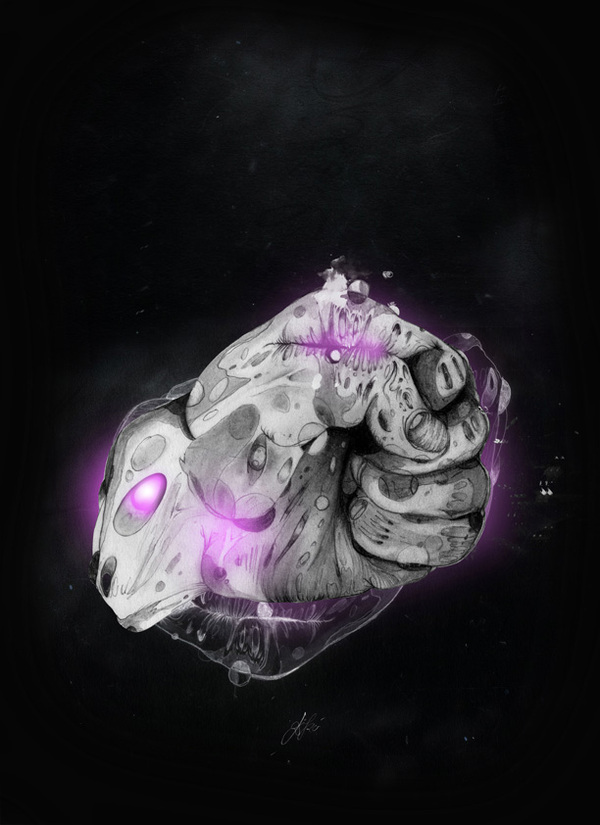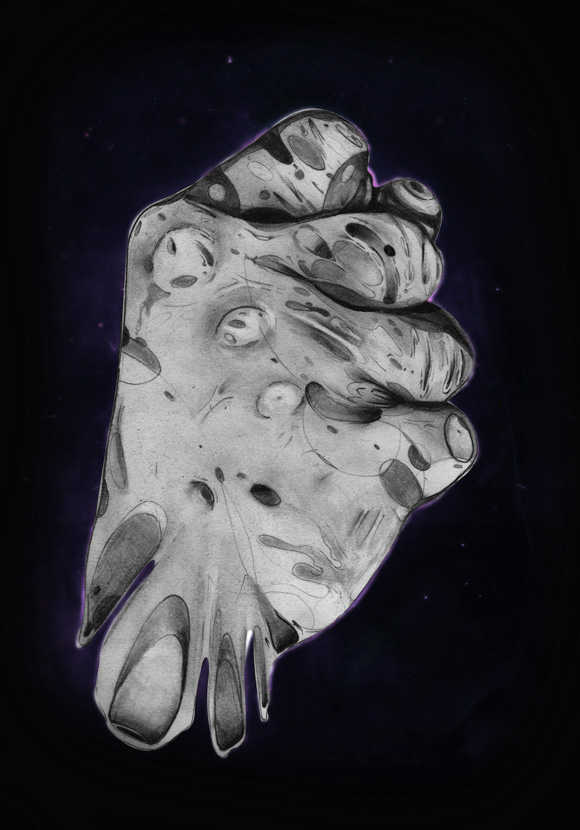 My contributions to the KDU x Diesel Only the brave Show, which took place in NYC and later then moved to Miami, and now being showcased in the Diesel Denim Gallery in NYC.
Another important note, Art Directing by David Gensler.

You can view a pdf with photos and other stuff about the event here :
http://www.theroyalmagazine.com/DIESEL_KDU_BRAVE.pdf


Make sure to check these sites out, will have soon my Interview with Diesel upped on www.news.isbrave.com!

And here are some photos of the untouched drawings on paper.

www.thekdu.com
www.dovjenko.net
www.isbrave.com
www.news.isbrave.com

ONLY THE BRAVE!