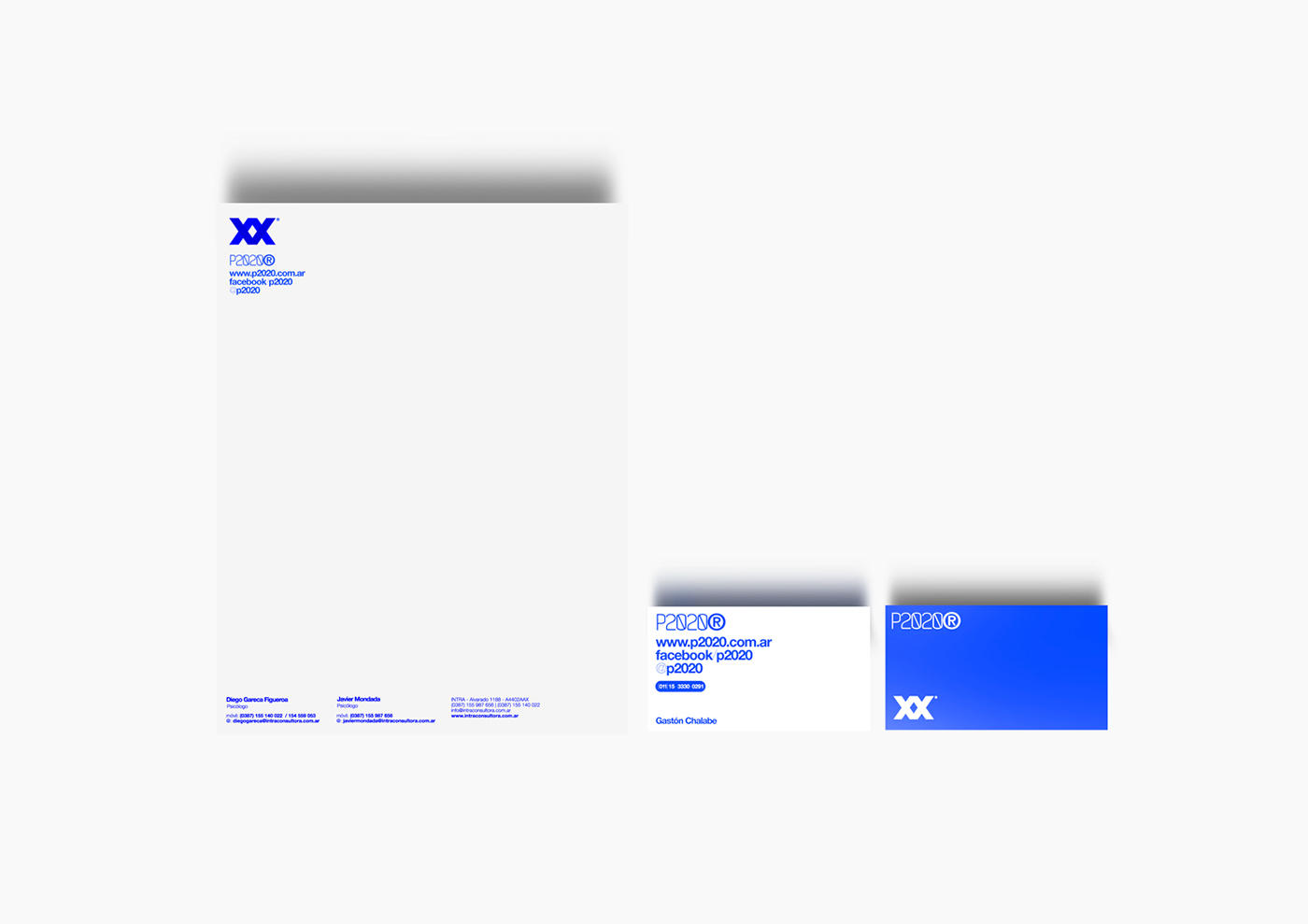 Vélez Sarsfield is one of the most important and top level Argentinian professional football clubs, based in Buenos Aires and founded in 1910. The club's home stadium is the José Amalfitani, in the borough of Liniers (City of Buenos Aires). Nicknamed as The Fort, it has played host to some of the best players, teams and football contests for almost 100 years. On 2011, an ambitious project was launched; the redesign of The Fort. The renovation is intended to bring Vélez Sarsfield back to the best football stadium owners. The Fort is well known for making it one of the most atmospheric and historic stadiums in the world. Passion, Friendship, Leadership, Innovation, Strength. Concise visual elements to communicate the Institution values and guiding concepts. The logo is made up of two linked stylized forms, each of which represents a V, representative sign of the Institution.
ESP. Fundado el 1 de Enero de 1910, Vélez Sarsfield es uno de los equipos de fútbol más importantes de Argentina. El estadio y sede central es el José Amalfitani, nombre que hace alusión a una de sus principales leyendas. En el año 2011 un ambicioso proyecto fue lanzado; el rediseño de El Fortín. Comandado por Gastón Chalabe, el proyecto de renovación denominado Proyecto 2020, tiene como objetivo volver a ubicar al estadio entre los más importantes del mundo. El logo se encuentra sintetizado bajo dos formas unidas, cada una representando una V, signo representativo del Club, y a su vez, aludiendo al número 20.
#designbyempatia  
                  ––2013
Designed in Argentina by empatía®. 
© All rights reserved.​