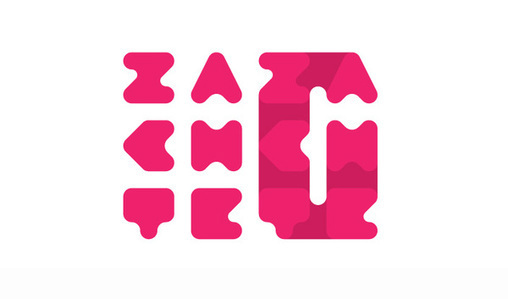 Visual branding for creative community "Zachte G" in The Netherlands.

We provided a styleguide to the community, which only contained a couple of basic shapes, and some guidelines to make sure that any application of the styleguide will be recognizable as "Zachte G".

Shown are examples of promotional items (like posters), packaging design, site design and sub-branding.